BitCoin Slot Machine Now Available from BetCoin
---
---
---
Peter Donnell / 10 years ago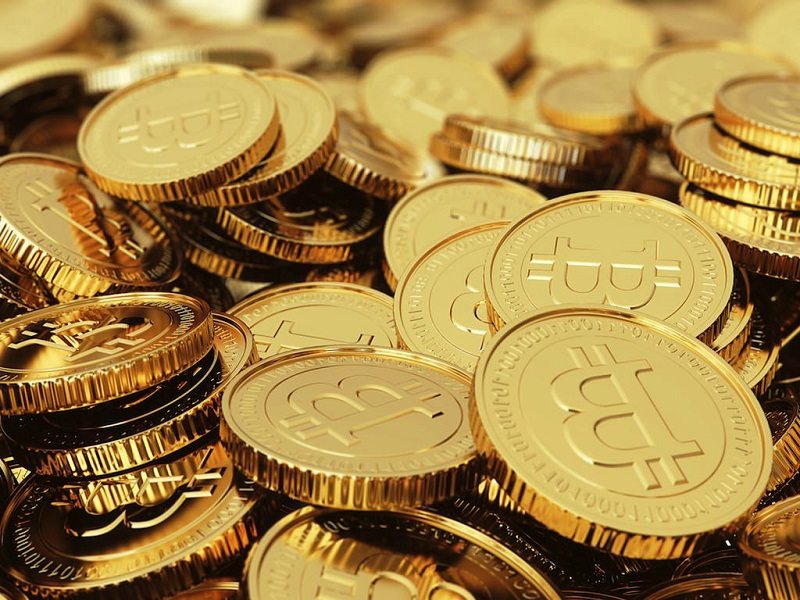 Online gambling is big business, with millions of players on many major websites everyday wagering through huge amounts of money, but big things are about to happen to gambling as one site is now letting your spin the reals using a Bitcoin wager.
Online gambling site BetCoin has revealed that their latest slot machine called BetCoin Reels will accept the digital currency. The 5-line slot is said to by "provably fair", which is obviously a very important factor in any gambling system. This will no doubt put the hairs on the back of a few politicians necks up, especially with many governments being worried about cryptocurrency money laundering. With the gambling community now taking note, it looks like the future of Bitcoin and other coins like it is still pretty bright.
"The company is not resting on its laurels, however, and new games and new features are already in development," noted BetCoin officials.
BetCoin now has four online betcoin-themed products that offer instant payouts, 3D graphics and other such attractions that prove popular with online gamblers, with a growing number of site now accepting BitCoins, it will be interesting to see what else crops up for the currency in the near future.
Thank you TweakTown for providing us with this information.