Bitcoin Surpasses Milestone $2000 Valuation
---
---
---
Mike Sanders / 6 years ago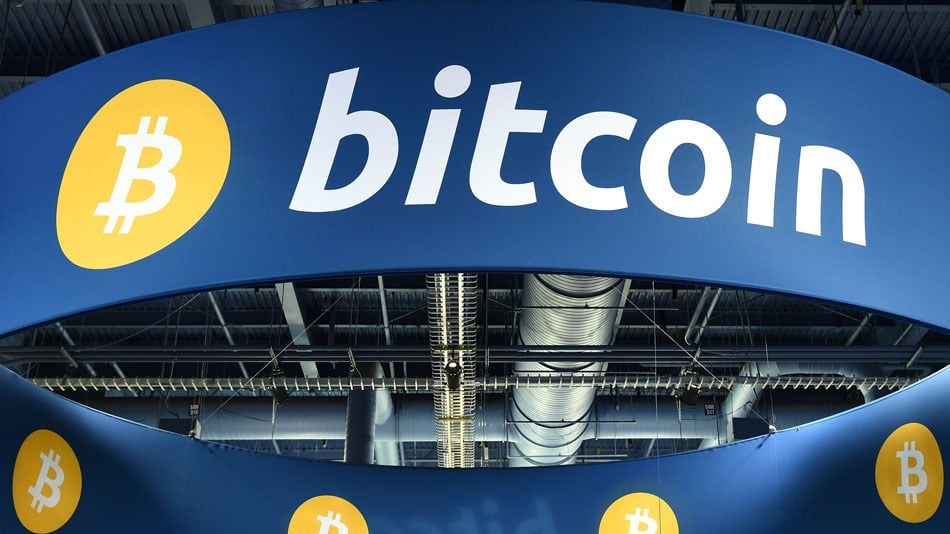 If you sent a message back in time 1 year, what advice would you give yourself? Don't take that person out on a date? Don't reject that job offer? Personally, I would tell myself, in big large friendly letters – INVEST IN BITCOIN! The Bitcoin value has hit a new incredible landmark. 1 Bitcoin is officially worth over $2000. This has been confirmed by the CoinDesk valuation.
What is a Bitcoin?
A better question than who founded it, because frankly, no one knows. The Bitcoin official came into digital circulation in 2009 with no confirmed founder except the name "Satoshi Nakamoto". The coin has since been used as a decentralised currently and since it's inception, has been increasing in value in the last 5 years, has skyrocketed. Although we recently reported that the founder of BitTorrent was planning to release their own 'crypto currency' . Bitcoin was the first and has become the semi-official online currency.
The Bitcoin has become a currency every bit as relevent as Sterling, Dollar or Yen.
By how much has the Bitcoin value increased?
Remember I said I'd like to go back 1 year? 1 year ago the Bitcoin value was worth a mere $500 each. Therefore in the last year, the value of the currency has increased by over 4 times. No currency on the planet has come even close to managing this. In fairness, we all shouldn't feel too stupid to have missed the boat here. If you had told me 10 years ago to invest in an on-line currency that had no basis or foundation, I'd have told you to peddle it with your penis enhancement pills.
Some people did invest at the ground level. Cashing out their initial £100 of coins for tens of thousands of dollars. However with the price currently getting over the 2k mark, maybe even some of those are having a little remorse.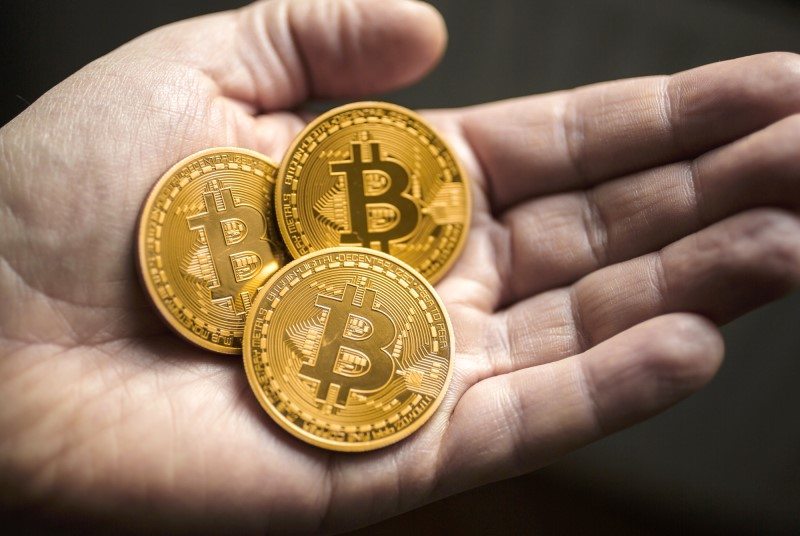 Should I invest in Bitcoins?
We at eTeknix do not offer sound financial advice. If we did, we'd be sat on our private islands in the Caribbean, typing out lazy reviews from our beach front villas. Long Island Ice Tea in one hand, maybe a large cigar in the other. Sorry, I digress.
At $2000, any investment now would appear to be investing at the peak. However, I'm sure I would have said exactly the same thing when they were only $500 each.
You can, of course, earn Bitcoins by mining. However, even the bubble in that has largely burst. I will not go into the details, however, in brief, your computer would be used by others to run mathematical calculations. This would require the usage of your PC on a semi-permanent basis. Most do it until the PC blows up. The better the PC is, the faster is can do the maths and the more you earn. Understand?… no?, me neither really.
At this point, I am quite happy to be an outsider looking in, I feel if this was an investment to make, I missed my chance a long time ago. Back to writing for eTeknix and working on that time machine, I guess.