Bitcoin Value Increases By Nearly $3,000 in Just 24 Hours
---
---
---
Mike Sanders / 3 years ago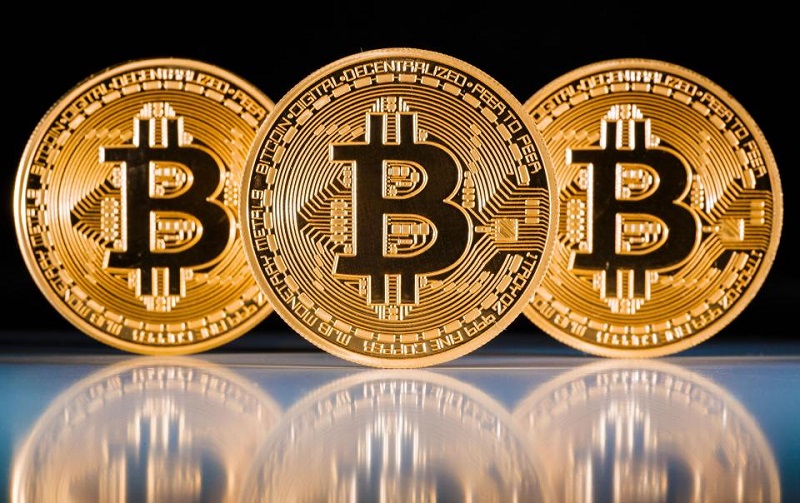 The Bitcoin value increased by nearly $3,000 in just 24 hours as a coin is now worth just under $15,000
There are many things in life I feel I've missed out on. Going to university, sleep, at least a few buses. One of which I think is certain, however, is the Bitcoin boom.
Although I had been aware of the currency for many years, the first time I actually started paying attention was around April this year. It was at that point that I noticed that Bitcoin had topped the $2,000 mark.
Reading that article now, it really brings it home as to how far off the mark I was in reading the future of Bitcoin. Quoting myself here – "At $2000, any investment now would appear to be investing at the peak. However, I'm sure I would have said exactly the same thing when they were only $500 each."
I would note that at the time, that comment wasn't picked up as anything unreasonable, but it's pretty clear by now, I was way off the mark.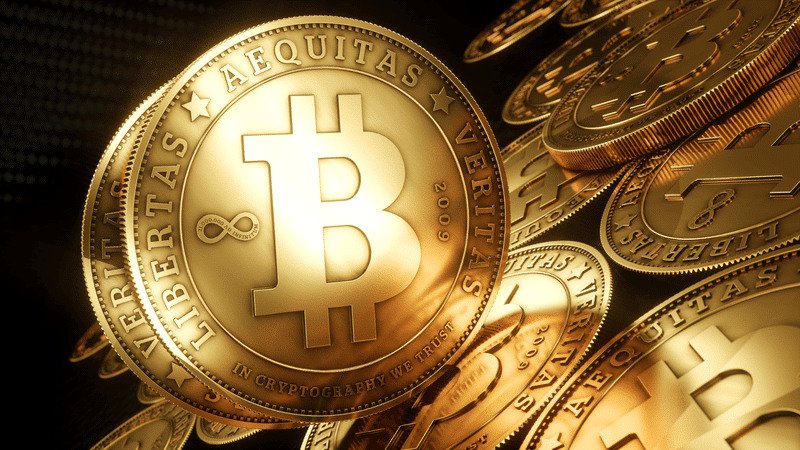 Will the bubble ever burst?
At present, Coindesk shows the current value of the Bitcoin as around $14,700. This obviously represents a new high, but even more shockingly, this also shows a near $3,000 value increase in just 24 hours!
Being honest, since the Bitcoin topped $2,000 I have always treated it with some cynicism. At this point, however, I think I'm going to stop.
The bottom line is that Bitcoin shows no sign of slowing down. Yes, the current increases might be led almost entirely by a combination of greed and people not wanting to miss the train, but frankly, I wonder if I want a crash at this point just to prove I was right to doubt it in the first place.
I do not think for one second that the price will continually rise, but I have perhaps changed my opinion. I'm not sure what the real value of the Bitcoin is and honestly, I'm not sure anyone does really.
I don't necessarily regret not getting involved in crypto-currencies. I do, however, at this point, perhaps wish I had just slapped a couple hundred pounds into it.
What do you think? How high will Bitcoin go? Will there be a crash? – Let us know in the comments!