Bitcoin Value Plummets Nearly 30% in Just 4 Days
---
---
---
Mike Sanders / 3 years ago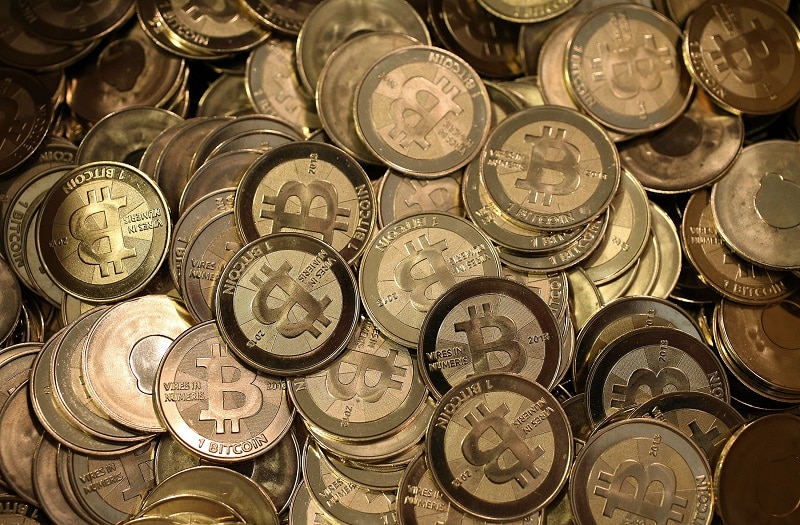 Bitcoin plummets nearly 30% in just 4 days!
Since January 2017, Bitcoin has risen incredibly in value. The growth seen since then has topped over 500%. From an investment standpoint, that's practically unprecedented.
For those of us who prefer not to get involved, we have kind of been dragged into it anyway. Demand for 'mining' computers has seen a stark rise in the demand for PC components. This, in turn, means that prices, such as RAM, have rocketed in the last year.
Just to put things into context, just last month we reported how the value was approaching $6000. That article was almost out of date by the time it was finished with Bitcoin topping $7,800 just a week ago.
The value, has, however, had a massive downturn in the last 4 days. Dropping a massive 29% at one stage.
So, what does that mean? – Well, within the space of 4 days Bitcoin fell from a $7,800 value to just $5,500.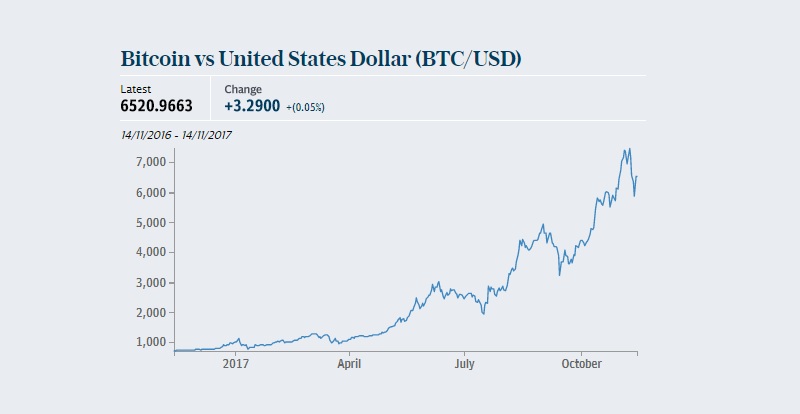 It's not all doom and gloom. It is, however, a potential stark warning!
On the positive side (for those involved in Bitcoin) the price did bounce back to circa $6,400 reports the Telegraph. Therefore the drop, at present, currently sits around the 21% mark.
Consider, however, that a currency has lost 21% of its value in less than a week. Calling it a crash would by hyperbole, but it does go to show the volatility of the currency.
When reports emerged of Amazon considering using the currency, there was a wave of scepticism. Why would such a major retailer consider such a dangerous currency? Well, any decision not to has clearly been justified in the last week.
Time and time again I've written about Bitcoin currency and time and time again I say again, the bubble has to burst.
While the current drop may not be a crash, it's a massive warning sign. Particularly for those who are reasonably new to the craze.
What do you think? Will Bitcoin recover? Have we seen the first warning sign of a major crypto-currency crash? – Lets us know in the comments!