Bitcoin's 10th Birthday Marred By A Poor 2018
---
---
---
Mike Sanders / 4 years ago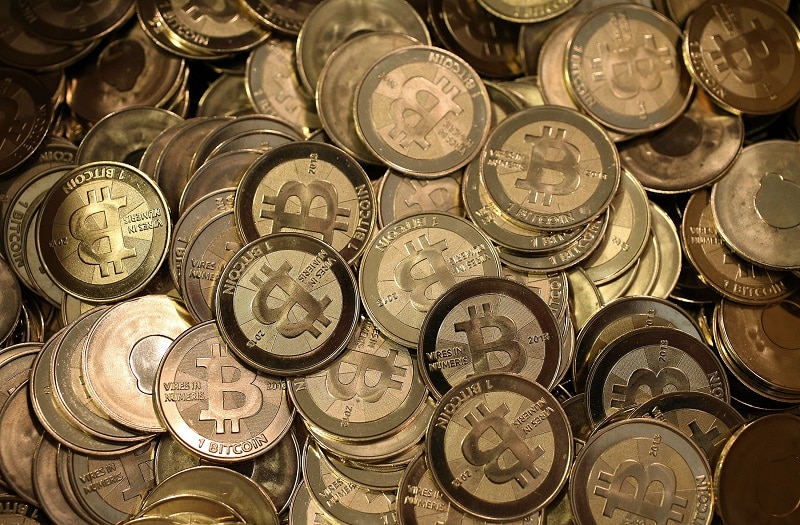 Bitcoin's 10th Birthday Marred By A Poor 2018
Bitcoin's 10th birthday is shortly approaching and it's fairly safe to say that the last year has been something of a rollercoaster for the online currency. With it achieving a price of around $20,000 last Christmas, the future looked very bright. As the old expression goes though, what goes up, must come down.
Between January and March, the currency took a huge dive. A dive so significant in fact that for the first time ever, Bitcoin is looking very likely to post a year-to-year loss.
Year-On-Year
The term, year-on-year, isn't exactly fair on Bitcoin as, throughout 2017, it's value increased by around 10 fold before the end of the year. In comparative years though, this still remains the first time ever that the currency has not managed to grow. The future isn't looking all that bad though.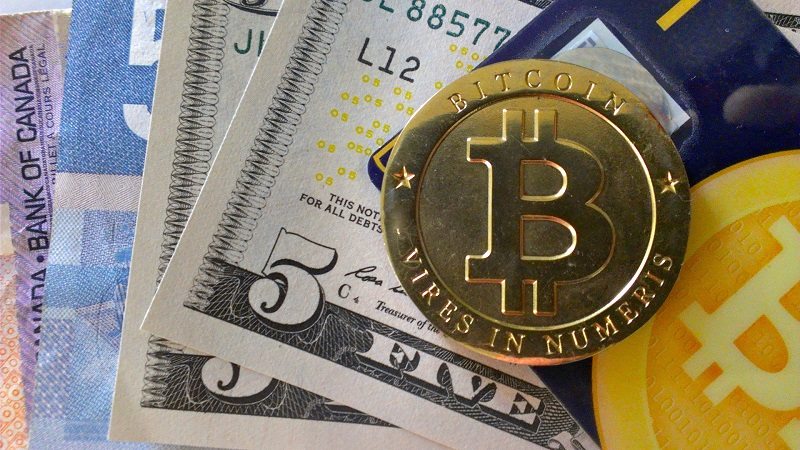 Some Good News!
What is perhaps some good news for the currency is that for the last 6 months, the price has remained remarkably stable. For that period it has generally fluctuated between $5000-$6000 a coin. When you consider this based on its value even at the start of 2017 it's quite good. I have, in addition, on more than a few occasions said that long-term stability was necessary to ensure a growing future.
Yes, it's 10th birthday might not be celebrating it's highest ever value, but it's looking solid at the moment. If nothing else!
What do you think? Did you ever get involved in cryptocurrency or mining? Are you still involved? – Let us know in the comments!