Bitdefender & Modecom @ Target Open Day 2015
---
---
---
Peter Donnell / 5 years ago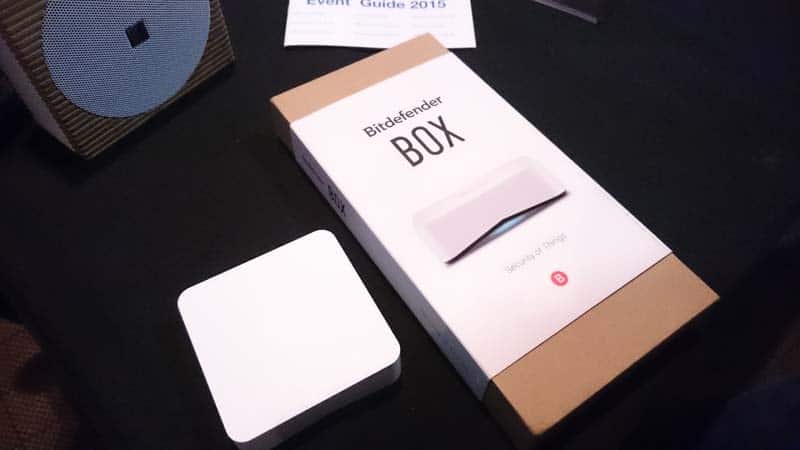 Target Open Day 2015: The event is in full swing today here in Leeds, offering a great gathering place for B2B deals in the tech industry. There's a lot of cool stuff on show here today, but one thing that caught my attention was the Bitdefender Box, a simple and rather unassuming device that can be used to product your home network from external intrusion and more. This little white box simply connects to your home network via an RJ45 cable input and and RJ45 output, it will help protect your connected smart devices, such as TV, blu-ray player, consoles, Wi-Fi cameras and IOT devices.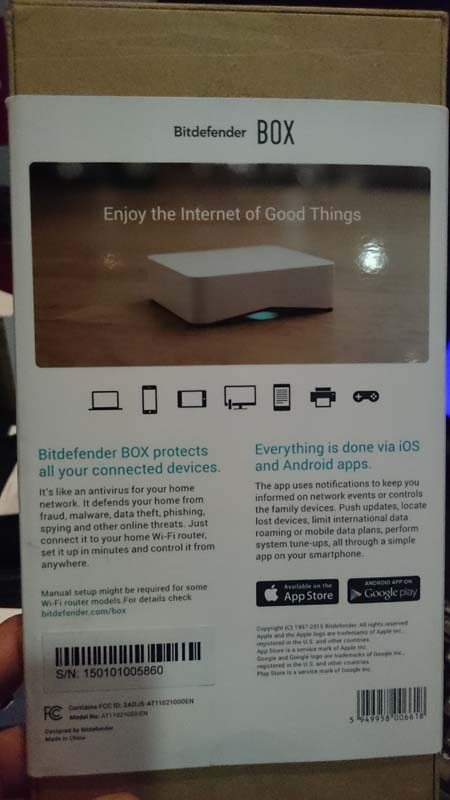 It may not seem much, but protecting the data, video feeds, cameras, microphones and more in your home network is no bad thing and with hacking and virus attacks showing no signs of slowing down, it never hurts to play it safe. It's a tiny unit too, so it's going to blend into your home network with ease and shouldn't get in the way.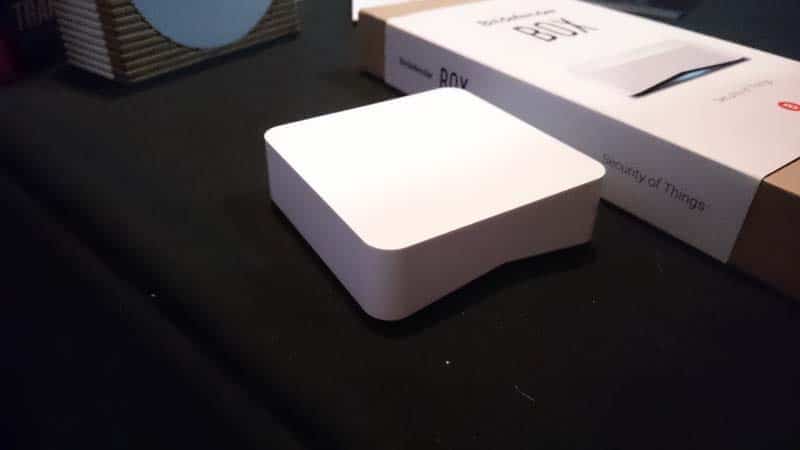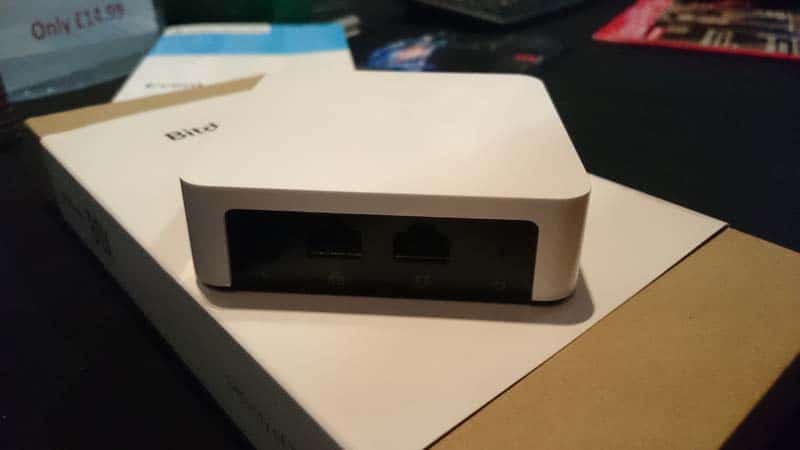 Another fun demo, this tiny pocket PC, which connects directly to the displays HDMI socket. I'm sure you've seen a few of these on the market already, but they're still super interesting and it's not going to be much over £100, meaning you can have a highly portable and cost effective workstation that fits in your pocket.