Bitspower Unleash Sexy New Custom Loop Fittings
---
---
---
Peter Donnell / 5 years ago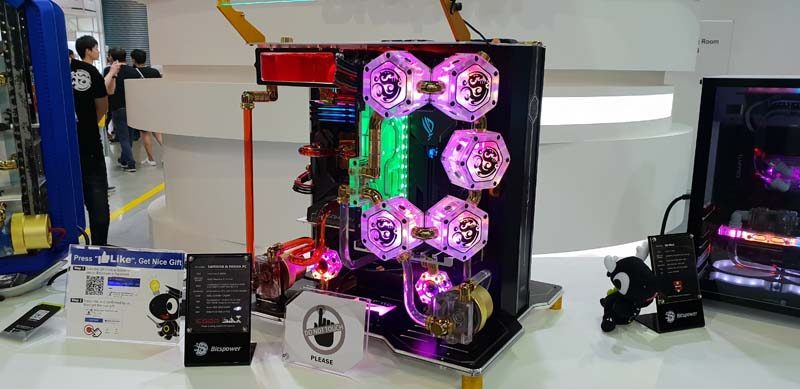 Bitspower Computex 2018
It's no secret that when it comes to PC modding, water cooling is often a major focus. Bitspower has been one of the leading names in this market, offering custom blocks, fittings, and more to suit the needs of the enthusiast market. Now it looks like they're set to continue that trend with even sexier new hardware, more RGB, and well, more of both yet again.
Motherboard Blocks
Their new blocks come in form factors for a wide range of motherboards. Of course, they don't just cover the CPU, but also memory, VRM and other hardware as suitable for each manufacturer and build.
Of course, they're RGB ready too, with addressable LEDs for added customisation.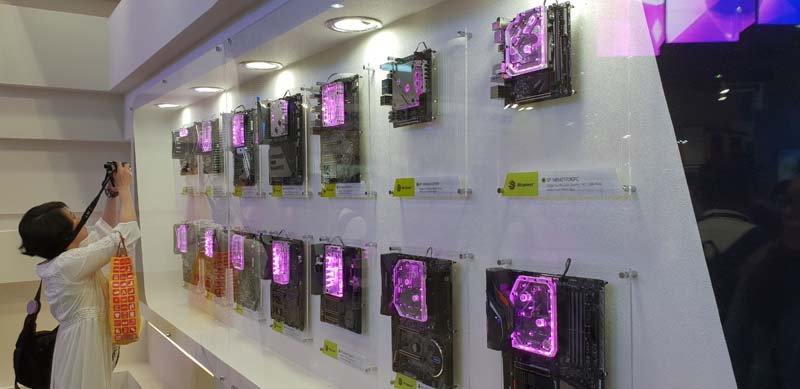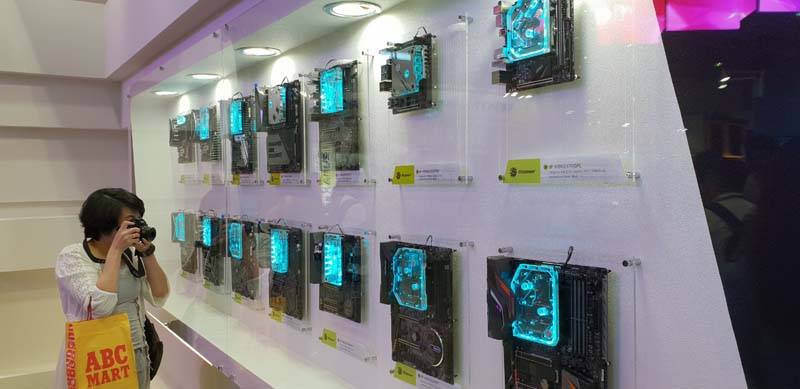 Close Up Shots
I mean, they're not reinventing the wheel here, motherboard blocks are plentiful. Of course, new motherboards means new blocks, and Bitspower is doing a great job of keeping up with the market.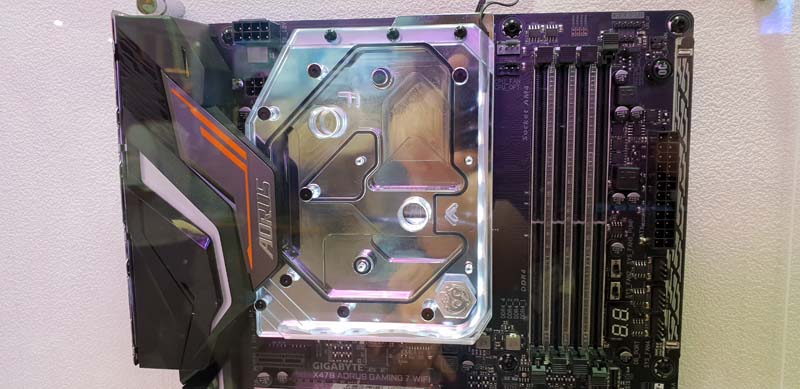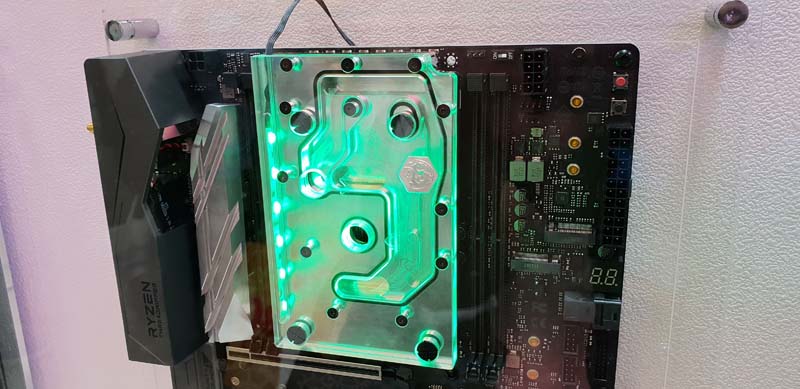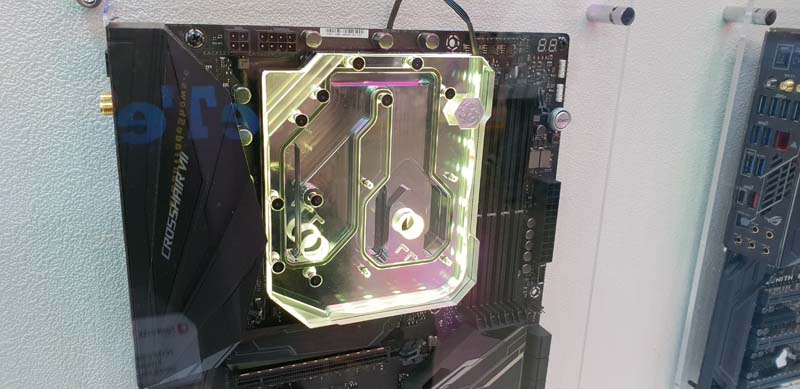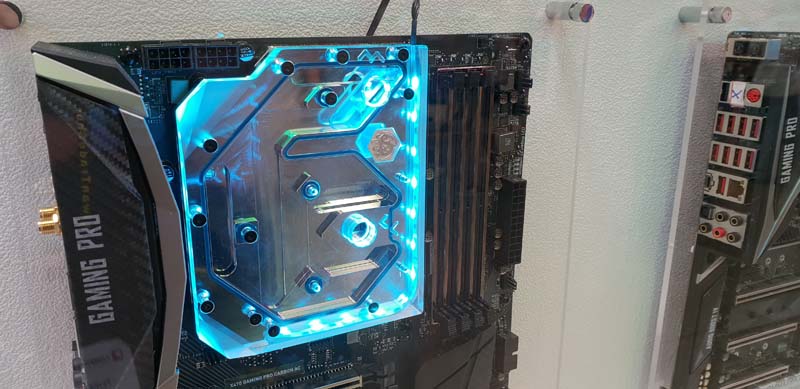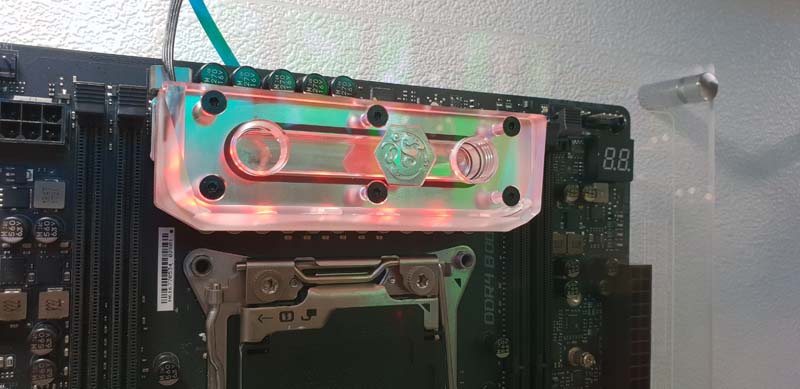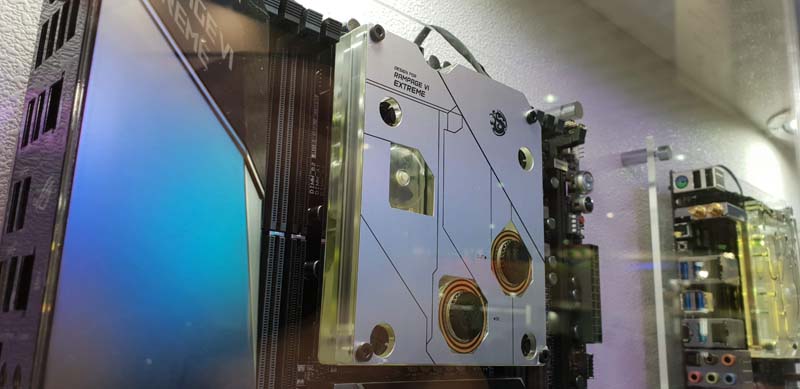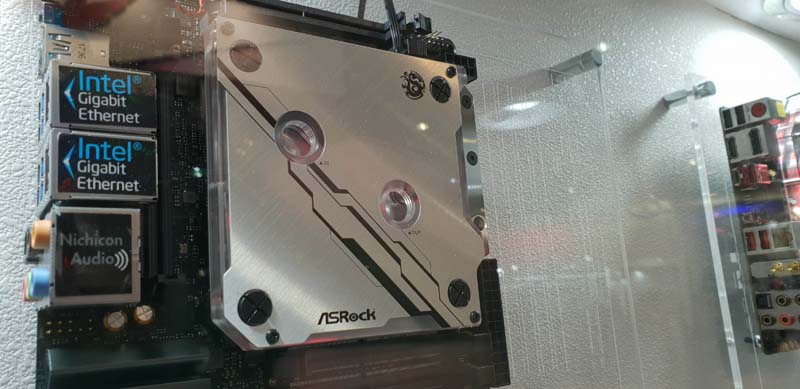 Water and Power
The new FPS850W PSU comes fully water cooled. That's right, water cooled! OK, so we've seen this kinda thing before, but it still amuses the hell out of me. Bonus points though, as they've added RGB now, so it's even more fun!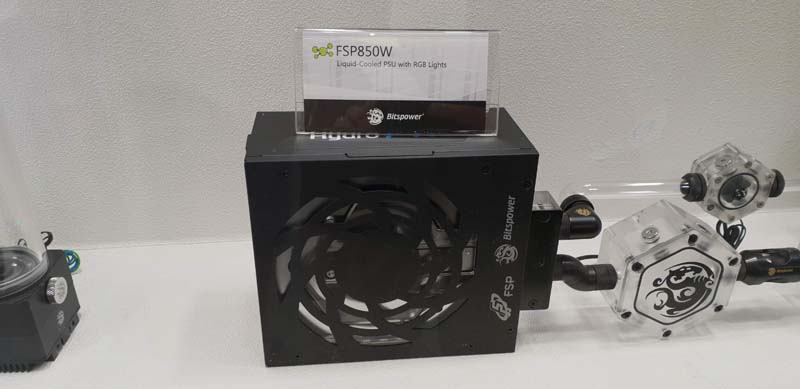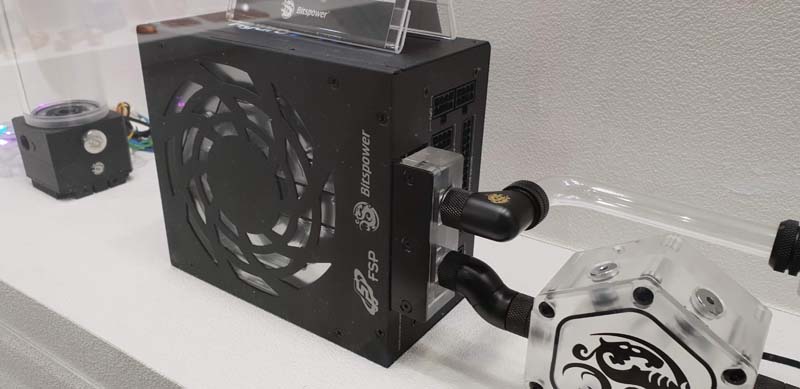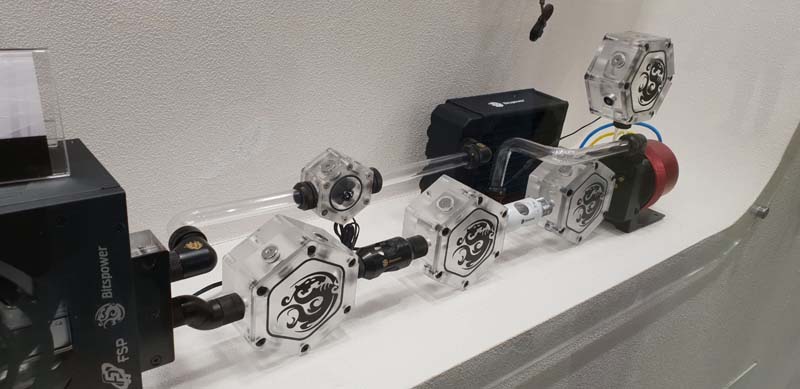 Fittings
This is my favourite part of custom loop, the huge range of fittings that are available! Just look at the pictures below and tell me they aren't some of the best ones you've seen! The white ones are especially tasty.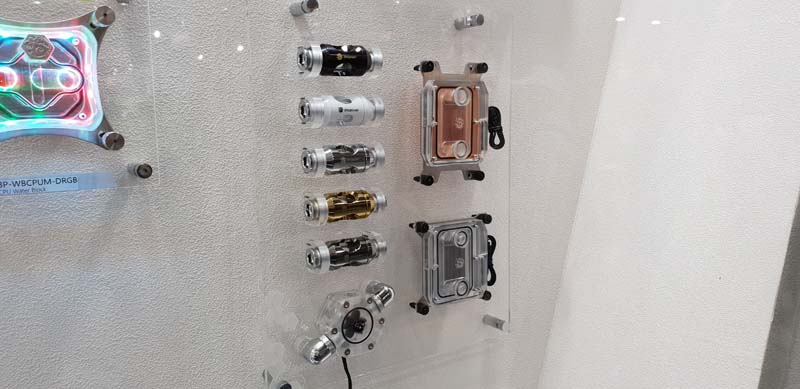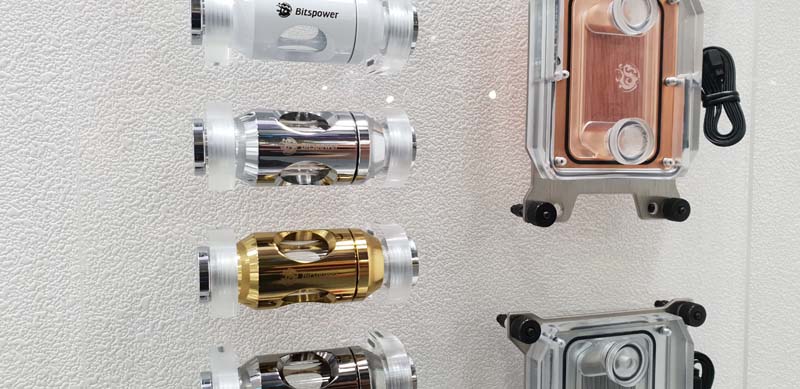 Their new blocks, pretty much covering every socket and all featuring RGB options too.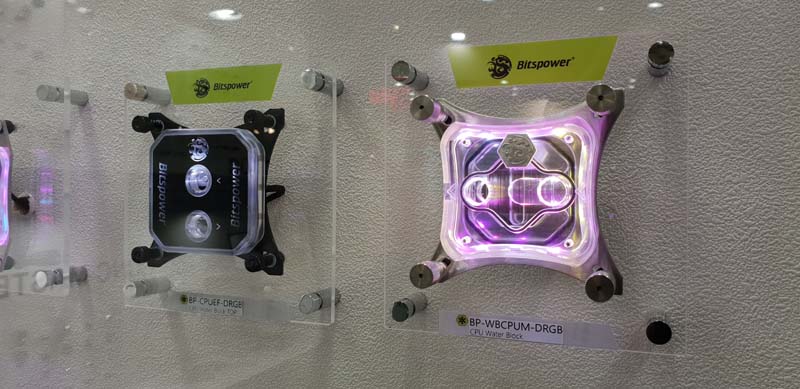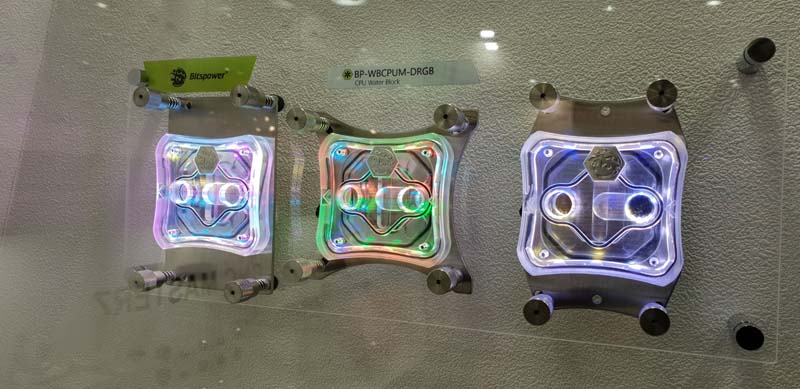 Enthusiast Extreme
CPUs and motherboards are fun, but what about enthusiast and extreme GPUs, storage, and beyond? It looks like you're covered here too, albeit these are blocks for hardware that very few people can truly afford.
Intel 900P Block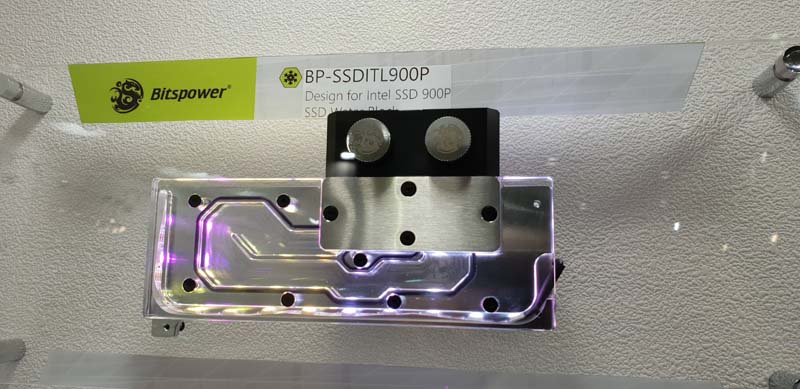 GP100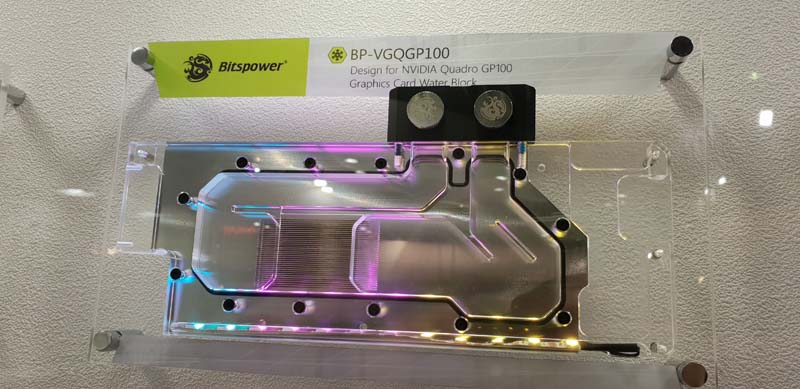 Titan V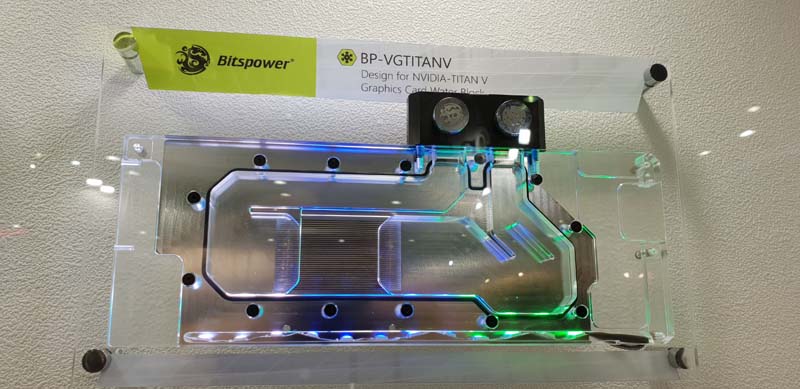 Touchaqua
After not having the market success they were hoping for with their sister brand Touchaqua, it looks like Bitspower is bringing this brand back under their name. Like as "Touchaqua by Bitspower." This massive range of fittings comes in just about every colour you can think of, and if they market it right, you'll be hearing plenty of this brand in the near future.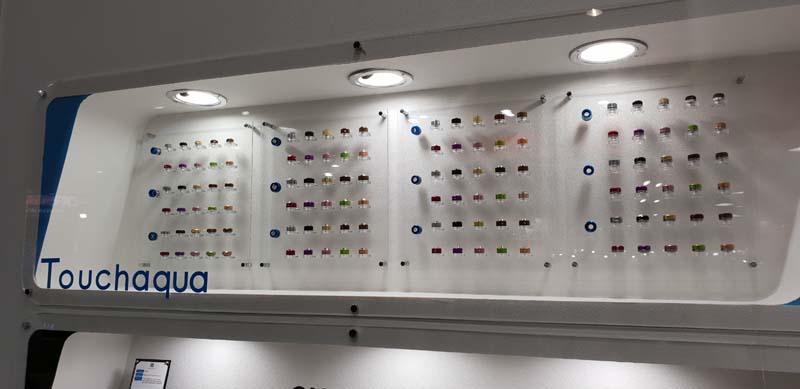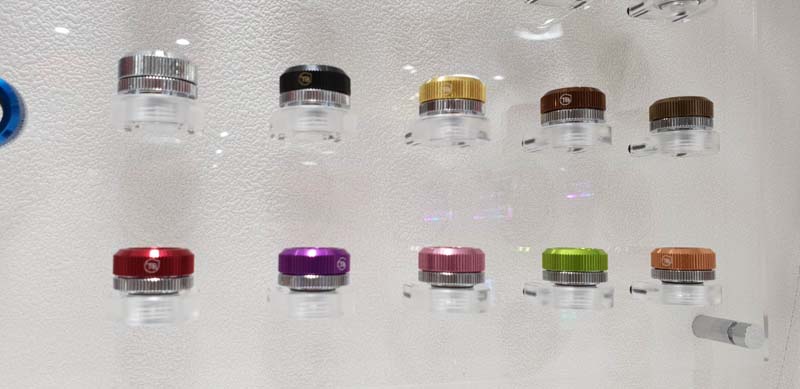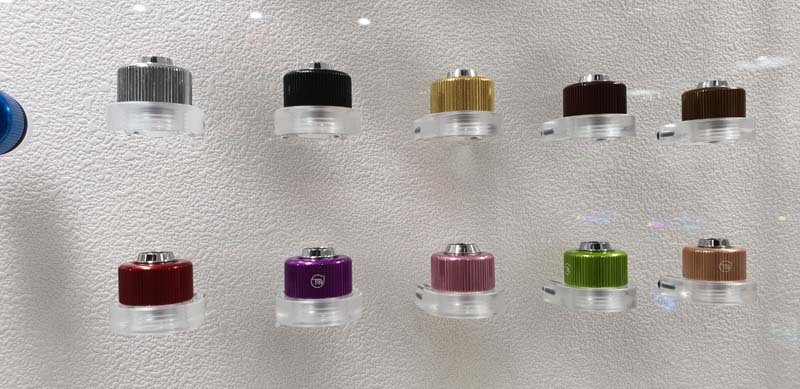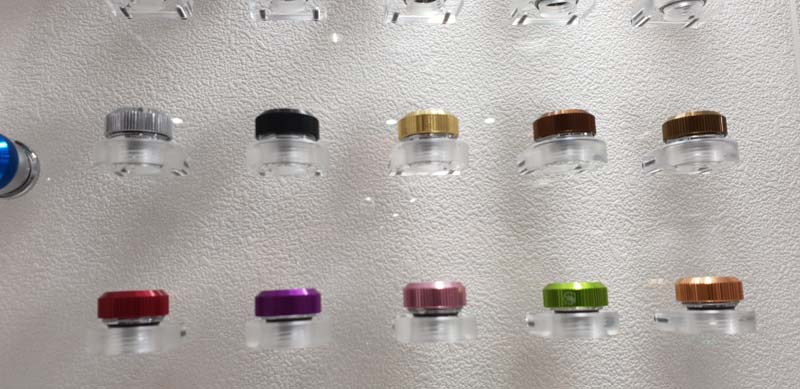 Computex 2018 Coverage
We would like to say a big thank you to our sponsors Aerocool, Synology, and Alphacool. Remember, you can check out even more Computex 2018 coverage on eTeknix.com here, as well as our latest 4K video coverage on our YouTube channel. You'll find our social media links below. Follow us for even more information, teasers, previews, updates and more!