BitTorrent Wants to Offer More P2P Freedom on Mobile Devices With New App
---
---
---
Gabriel Roşu / 8 years ago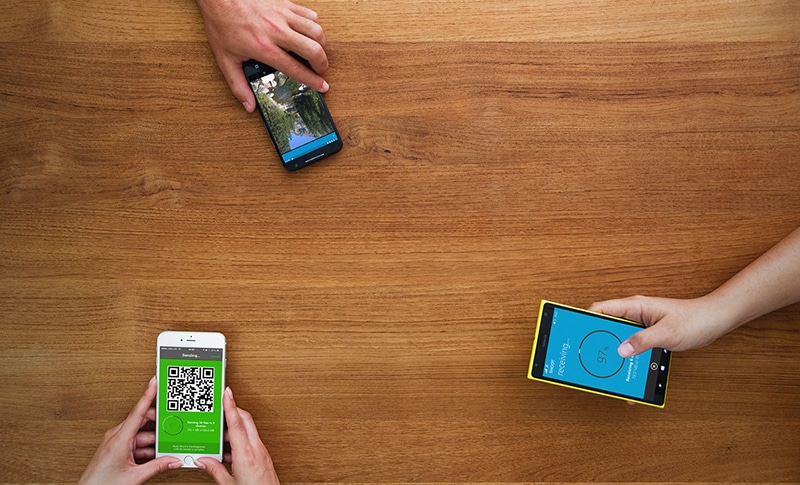 BitTorrent just announced a new mobile app named Shoot that is based around P2P connectivity between individuals. While this sounds good to some people, others may think that this is a new means to start a piracy war on mobile devices. I mean, come on? Secure Peer-to-Peer connectivity on mobile devices and BitTorrent? What's next, The Mobile Bay?
The company may have good intentions for releasing their new Shoot app to anyone looking to transfer photos and some big videos on the go, but I'm fairly sure the app will not be used exactly for what they have in mind. BitTorrent Shoot is said to be based on their Sync technology already available on all major mobile devices.
"Shoot allows you to send photos or videos directly between mobile devices, no matter what device you use or what network you're on. Based on BitTorrent Sync technology, large items are no problem. And since files move directly between people without going through the cloud, it's all fully private to you and the recipient."
https://www.youtube.com/watch?v=GOaOycHcNO0
BitTorrent Shoot is available on iOS, Android and Windows Phone and allows 3 sends for free. If you like to send more, you have to couch up $1.99. A good thing about it is that you can receive an unlimited number of files, even if you haven't bought it. So what do you think? Is it really worth its price?
Image courtesy of BitTorrent