BlackBerry Could Exit The SmartPhone Market
---
---
---
John Williamson / 7 years ago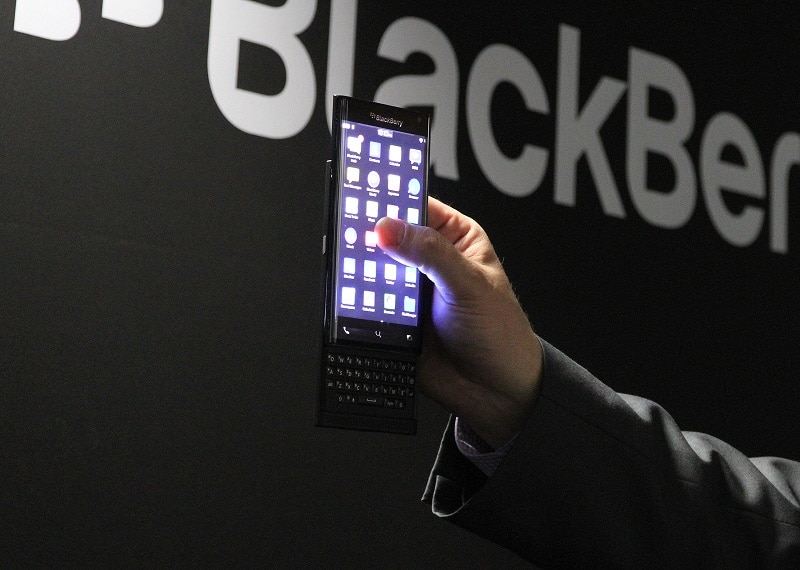 BlackBerry's position as a leading smartphone manufacturer has been in jeopardy for the last couple of years. The BlackBerry 10 operating system failed to entice app developers and still doesn't officially support many popular pieces of software such as SnapChat. Sadly, the company is facing the same woes as Windows handsets and cannot compete with the resounding success of iOS and Android. Although, BlackBerry has finally admitted defeat and decided to launch an Android-powered smartphone to try to save their smartphone business.
However, BlackBerry's CEO John Chen, told The Verge that the company had set a target of 5 million smartphone sales within a year. If this doesn't come to fruition, BlackBerry's smartphone business will not be a profitable endeavor. As a result, Chen hinted about folding the smartphone business if the sales targets are not met. Historically, the future doesn't look promising for BlackBerry as a mere 800,000 handsets were sold during the most recent financial quarter. Clearly, the management is hoping their slide-based Android smartphone can reinvigorate sales with a hardware launch. However, with so many alternatives out there from Apple, Samsung, Sony, HTC, Hauwei, OnePlus and more, I can only see the inevitable happening.
When is the last time you purchased a BlackBerry device?
Thank You The Verge for providing us with this information.