Blackberry to Launch Cyber-Security Consulting Service
---
---
---
Gareth Andrews / 7 years ago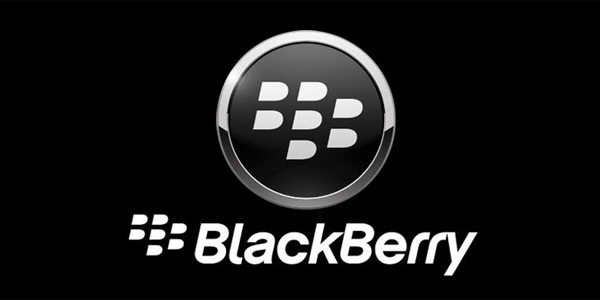 BlackBerry used to be a major name in the mobile phone industry. They used to be one of the go to companies if you were a business looking for smartphones but with recent reports that BlackBerry is looking to exit the smartphone industry and reports of layoffs looking to confirm this it has come as a surprise that the company has now made a move in a new direction, cybersecurity consulting.
BlackBerry's were known as secure phones, offering business security and peace of mind when it came to their employees communications and John Chen, the executive chairman and CEO of BlackBerry saying in a statement that:
"We recognize that security vulnerabilities are a top risk concern for public and private sector organizations alike. The creation of our Professional Cybersecurity Services practice and acquisition of Encription reinforces our commitment to providing customers the industry's most secure mobility solutions and helping them to assess and mitigate risks"
To start the process, which will go by the name of Professional Cybersecurity Services (PCS), the U.K. based cyber security consulting firm Encryption Limited is currently being acquired by the company.
With cyber security being raised by everyone from the agencies and companies like FBI and Apple to children tracking software uKnowKids, the market is screaming out for security specialists and with their history in the industry, this could be the move that puts BlackBerry back into the public eye.