BlackBerry Lays Off 200 Employees in Restructuring Programme
---
---
---
John Williamson / 7 years ago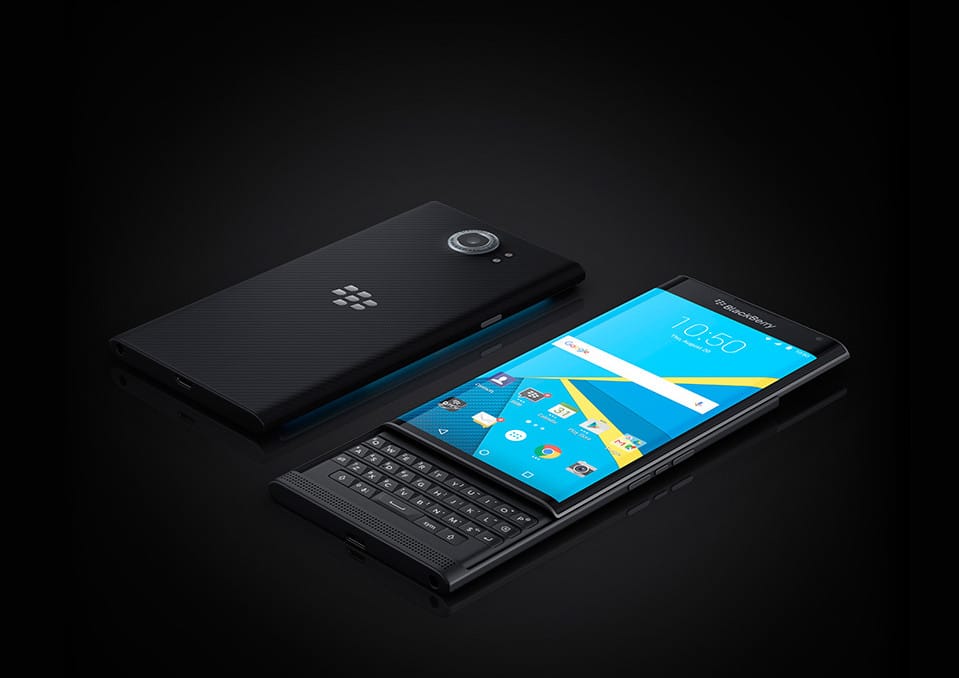 BlackBerry's position in the global smartphone market has been extremely fragile due to the rise of iOS and Android devices. Additionally, the BlackBerry 10 operating system was a commercial failure and struggled to entice app developers to the platform. Personally, I quite like Blackberry 10 but it's difficult to make users migrate if their favourite apps are missing. This is a similar problem faced on Windows mobile handsets. Thankfully, Blackberry's management finally realized the operating system was limiting the appeal of their devices, and decided to create a brand new model using Android. The Blackberry Priv has a sliding keyboard, gorgeous touch screen, and premium feel backing. It's quite uncommon for modern handsets to include a keyboard, which makes it a great choice for business users writing long e-mails.
Whether or not the move to Android will reinvigorate Blackberry's mobile sales is unknown. I don't think the Priv name did them any favours because it doesn't evoke any kind of enthusiasm for the product. This is a shame because the Priv is a fantastic device and well worth checking out! Sadly, BlackBerry's turbulent financial situation means they have to make some pretty tough decisions. Recently, the company laid off around 200 employees in Canada and Florida. The official statement reads:
"As BlackBerry continues to execute its turnaround plan, we remain focused on driving efficiencies across our global workforce,"  

"As a result, approximately 200 employees have been impacted in Canada and Florida."
BlackBerry also laid off 75 manufacturing workers at its Sunrise, Florida office between February 4th and February 26th according to a notice filed with the State of Florida. In theory, BlackBerry is working on two new handsets sporting the Android operating system. Although, it's unclear if a BlackBerry 10 powered device will ever be released again. At the current time, BlackBerry could exit the smart phone sector unless efficiencies are made or there's an upturn in profit margins.
Image courtesy of CrackBerry.com