Blackberry Shares have Rocketed by Over 10% After Company Abandoned Phone Market
---
---
---
Mike Sanders / 5 years ago
I once had a Blackberry Phone, it was pretty decent!
Blackberry used to be a pretty major player in the mobile phone market. This was before Samsung and Nokia destroyed all the competition. However, yes, along with Nokia they were one of the biggest brands. It all came to an end shortly after Apple's domination really started to concrete itself in the market.
I genuinely liked the design of Blackberry phones, but they were simply wiped out by better compatibility and functionality with their competitors. Android and IOS were simply easier to access operating systems.
Just to put figures into context, in the US, in 2010 Blackberry held 1 third of the entire phone market. By 2016 this was less than 1% which led to the firm officially abandoning the market. Their dip into the tablet market also didn't have any significant impact. I also ironically owned a Blackberry tablet for a while. I promise you, I was not a Blackberry fanboy. It was, again, a decent piece of technology. Particularly the speakers which were easily well above the industry standard and quality even today.
For many, this was assumed to be the end of the company. I mean, it successfully re-entering the phone market was never going to happen unless it came up with an innovation even beyond the expectations of Google or Apple. This sadly led to the major decline of the company including staff-layoffs.
Well, amazingly, Blackberry survived. Even more so, the company is actually doing very well again with a 12% increase in the share price and a healthy profit margin reported.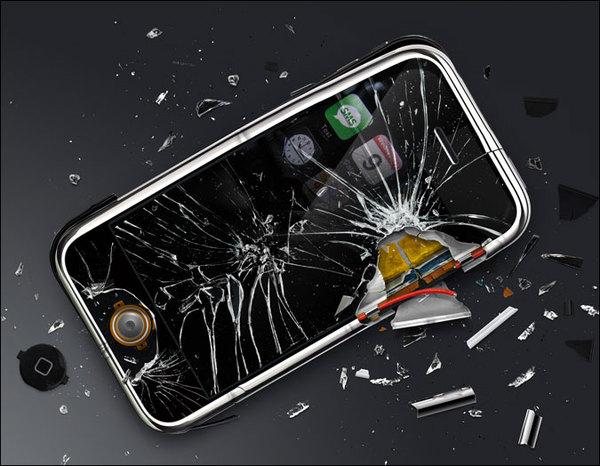 What is Blackberry doing these days?
Blackberry has since swapped its physical technology into more digital technology. The company profits are largely based on technology it is selling, particularly in the electric car industry. A report via the Guardian suggests that Blackberry earns roughly $5-$25 for every electric car sold. This is simply based on their technologies being used, in part, for their development.
Now, should add that in 2016, the company posted horrific losses. $372m to be precise. This prompted an emergency bailout purchase by a Chinese company. The restructuring of the company, however, has seen profits of over £19m so far this year. Not colossal, but significant for a company that appeared all but doomed this time last year.
I personally wish them well for the future. While they didn't win the mobile or tablet wars, I always felt that pretty much every product they produced was a quality one. Of course, there are some exceptions. Those horrific in-built keyboard designs certainly come to mind. In the grand scheme of things, however, I think Blackberry deserves its place in the market.
Did you ever own a Blackberry Product? What was it and what did you think of it? Let us know in the comments!