Blazing Chrome (Contra/Metal Slug Style Shooter) Game Trailer
---
---
---
Mike Sanders / 4 years ago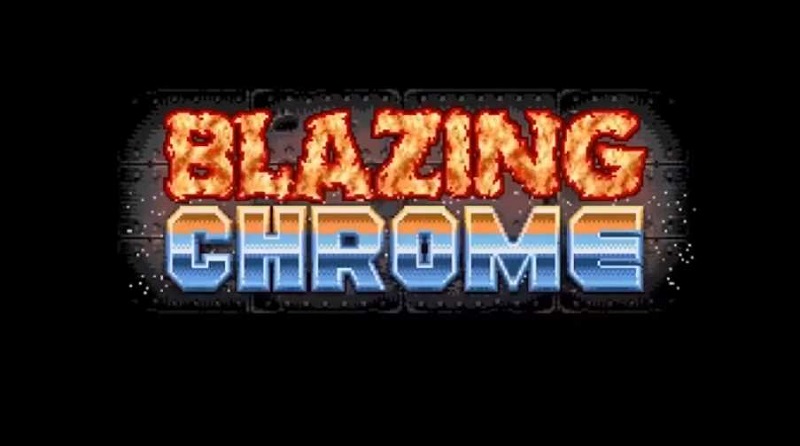 Blazing Chrome
If I was to mention to you the term 'run and gun' I would hope that two major franchises would come to mind. Namely, Contra and Metal Slug. The arcade hits which found huge success on console ports represent some of the finest gaming in where your objective is simple, shoot everything and avoid anything coming at you!
With this in mind, Blazing Chrome, a game which has clearly been inspired by these types of games has just released their first official trailer.
Delay
The game was originally set to launch in October 2018. It was, however, delayed until early 2019. While the wait was clearly disappointing (and still is) we at least have the trailer to get us excited.
"In Blazing Chrome, machines rule the world and the few humans left are on the edge of total extermination, lacking power, prestige or status among their metal and circuits overlords. Bring your best pal and kick some metal butts to free the humankind while enjoying a classic run'n'gun, fully loaded with action and exciting fights!" – Steam.
When Is It Out?
Blazing Chrome will release for the PlayStation 4, Nintendo Switch, PC (and possibly Xbox One TBC) in early 2019. Admittedly, we are already in early 2019. I would, however, suggest that based on the best information I can find, this will probably land in February. Either way, with it's clearly fun mechanics and team-based action, this could be a lot of fun!
You can check out the official Steam page via the link here!
What do you think? Are you looking forward to this release? – Let us know in the comments!