Blizzard Releases 9-Minutes of New Diablo IV Gameplay Footage
---
---
---
Mike Sanders / 8 months ago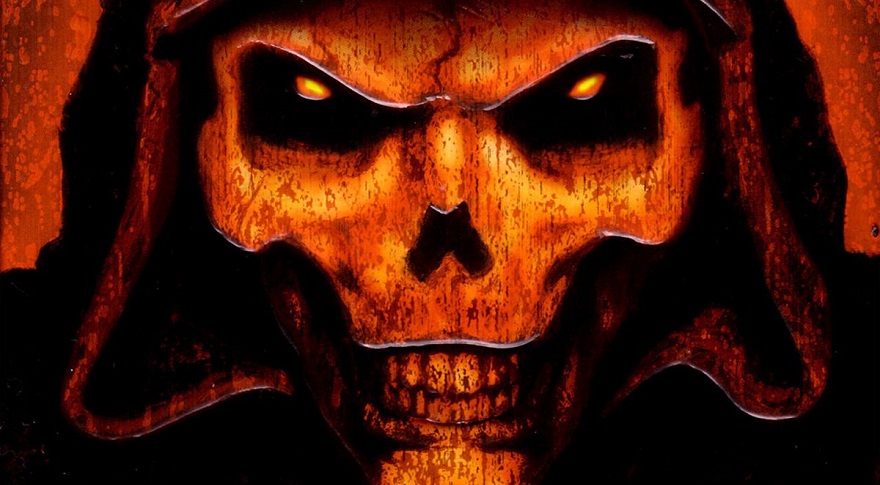 After what has been an incredibly lousy year for the developer (for reasons we're not going to rehash here), you do seem to increasingly get the feeling that Blizzard Entertainment simply has to get back on track with some new and decent gaming releases as soon as possible. With it already being confirmed that Overwatch 2 and Diablo IV are both currently in development, however, any specifics regarding either title (despite being announced just over 2 years ago) have been rather thin on the ground.
If you are, however, really looking forward to Diablo IV, then we have some excellent news for you! – Following a video courtesy of Gamespot, over 9 minutes of brand new gameplay footage has just been revealed!
Diablo IV
The video provides us with a surprisingly decent amount of content. Most notable among them is the showcasing of some of the Barbarian, Druid, Rogue, and Sorcessess' class abilities. In addition to this, however, we mostly just get to see the current state of development. And given that this is still likely nowhere near a fully-fledged finished product, we have to say it, Diablo IV is, currently, looking very decent indeed.
When will it actually be released though? Well, there we hit a tricky subject.
Release Date?
Officially speaking, Diablo IV isn't expected to come out until at least early 2023 and although we still suspect that this will be the case, it's hard to deny the possibility that pressure on Blizzard Entertainment (from their Activision overlords) might see this rushed and pushed forward to something around the end of 2022.
No, getting it out this year isn't overly vital as, all going well, Overwatch 2 should be landing around November. With such huge stakes clearly riding on both titles, however, I just sincerely hope that Blizzard is given the time and opportunity to get them right because, quite frankly, if they don't then they may well represent the last game's this developer ever has any kind of official involvement in. And no, I don't think I'm being hyperbolic there either!
What do you think? Which are you more looking forward to? Diablo IV or Overwatch 2? – Let us know in the comments!