Blizzard Activision Report Good Profits With Destiny 2 Concerns
---
---
---
Mike Sanders / 3 years ago
Blizzard Activision Report Good Profits With Destiny 2 Concerns
With the recent release of a new WoW expansion and Candy Crush doing as well as ever (yes, Blizzard/Activision owns King and, by proxy, Candy Crush) it should come as little surprise that in a report via WCCFTech, the company has achieved it's profit targets for Q3 of 2018. While this might all sound like positive news, there is a little fly in the ointment.
Despite the positivity over many of their brands, they have specifically named Destiny 2 as a major area of concern.
Not Doing Well
Despite Destiny 2 being a relative success, it seems that (even despite the rumoured 70% adoption) the expansion pack hasn't been received particularly well. At least in terms of cash sales. Given the sub-par reception to the base version of the game, it does open more than a few doubts about its future. Suddenly, the chances of a Destiny 3 look more uncertain.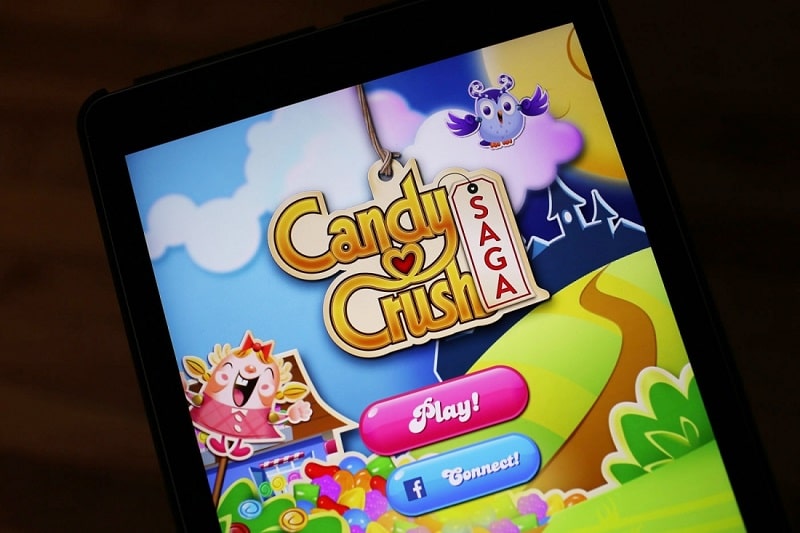 Will Destiny 3 Happen?
At this point, the chances that a 'Destiny 3' will be made are certainly better than it not. That being said though, with poor revenue, they are going to be thinking long and hard about it. In terms of the future, with Black Ops 4 being so well received, Q4 is looking very positive again for Blizzard and Activision. At the present time though, the future for Destiny certainly looks less bright.
What do you think? – Let us know in the comments!