Blizzard Announce Overwatch League Discipline Tracker
---
---
---
Mike Sanders / 3 years ago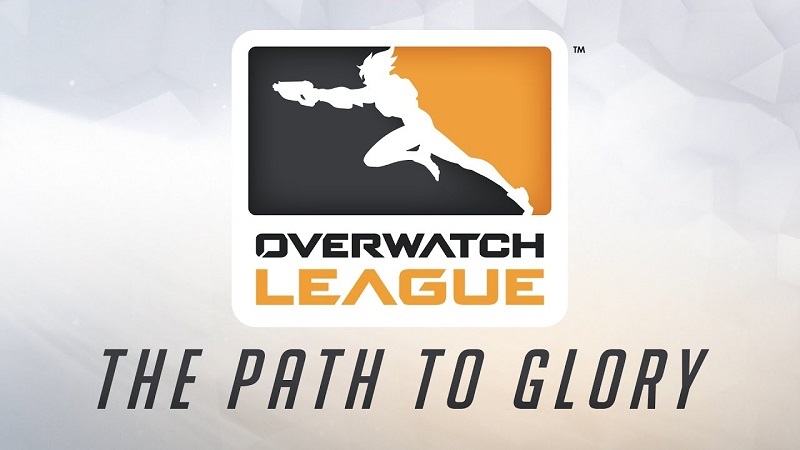 Overwatch League Discipline Tracker
Over the last year, Overwatch master Jeff Kaplan has made it pretty clear that he doesn't want any toxic players in the game. Fearing it may decent into CS:GO levels of abusive, many, many, players to date have been issued with bans (temporary or permanent) for acting in a way that doesn't keep Overwatch the safe, cuddly place it ought to be.
In a release via the official blog, however, it seems that Blizzard is looking to take this to another level. Well, at least for professional players.
Online Records
It has been revealed that in 2019, all Overwatch League members disciplinary records will be kept online. Blizzard has already started populating a list of players who have had action taken against their account and the theory is that it will provide League teams with the ability to do a little 'homework' on any new members.
What Do We Think?
In principle, it sounds like a good idea. Teams are not, after all, going to want to add new members if that member has received action against their account for toxic behaviour. That being said though, I do think that while Blizzard's intentions are pure, it's completely naive to the nature of online competitive games.
People take games seriously and sometimes, you just got to vent! That's my opinion at least.
If you're looking for more details, you can read the full Overwatch League post via the link here!
What do you think? – Let us know in the comments!