Blizzard Announces a New Expansion for World of Warcraft
---
---
---
Cernescu Andrei / 8 years ago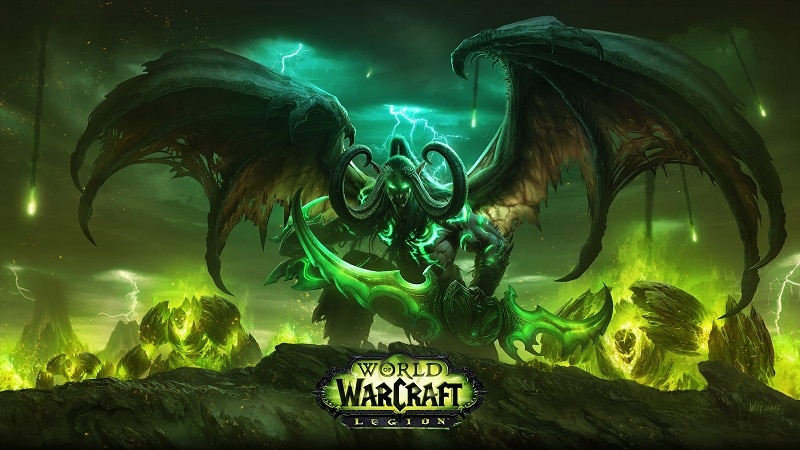 I'll be honest: I recently gave up on World of Warcraft for a number of reasons, but mainly because it became too repetitive and it couldn't keep me interested anymore. Apparently, many other WoW players felt the same, which is why we've seen a dramatic drop in the game's subscribers lately. However, Blizzard could very well make things right again with its brand new WoW expansion, which was unveiled not too long ago at the Gamescom 2015 event in Germany. The new expansion is called "World of Warcraft: Legion", and as its name suggests, it is focused primarily on one of the most iconic foes in the Warcraft universe – The Burning Legion.
The expansion will raise the player's level cap to 110 and will include a new continent named The Broken Isles, which will be the center of a massive demonic invasion. Nine new dungeons and two new raids called Emerald Nightmare and Suramar Palace will also be included, but perhaps the most impressive feature will come in the form of the Legion's Artifact Weapons, which include 36 customizable versions. The addition of a brand new class, the demon hunters, will probably be welcomed with open arms by players while the new and improved honor system will stir the interest of PvP fans.
If this expansion ends up bringing the game back to its former glory, will you consider picking it up again?
Thank you TechSpot for providing us with this information.
Image courtesy of Businessinsider.