Blizzard Announces World of Warcraft Classic
---
---
---
Ron Perillo / 5 years ago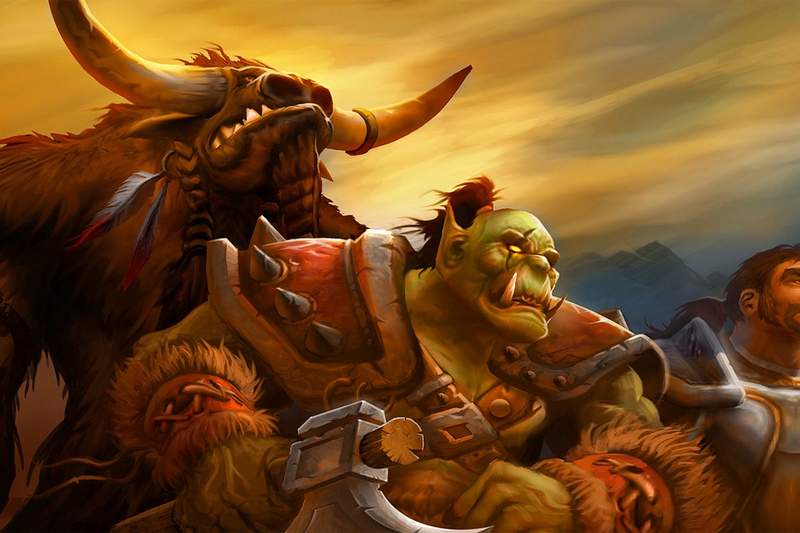 With Blizzcon in full swing, Blizzard had several major announcements which are sure to make or keep fans happy. One of these is the announcement of World of Warcraft Classic. A teaser trailer shows the game's expansion trailers playing backwards all the way since the first one, emphasizing a return to the original. In essence, it is actually an official World of Warcraft vanilla server. Which means fans no longer have to create their own private ones just to play that type.
World of Warcraft Classic Announcement Video
While Blizzard has not provided much in the way of specifics yet in terms of when or how it is going to happen, PC Gamer sat down with Blizzard's senior VP J. Allen Brack for some insight. After all, the topic of vanilla World of Warcraft servers is a hot and touchy subject that Blizzard continually dismissed in the past. According to Brack, the company acknowledges the community and the players asking for a vanilla server. Although, implementing it is not as easy as it sounds, but they have finally found a way.
The main problem was that the company did not think running two MMO's made sense. Considering current WoW is far from the classic WoW game now. Plus, the classic WoW has all sorts of exploits and hacks which are not in the latest version. Above all, in order for WoW classic to happen, Billzard requires building an entirely new server/client architecture which is a technical nightmare despite their resources. However, Brack says that they have finally found a way to run the classic version on the modern infrastructure. "The infrastructure is how we spin up instances and continents, how the database works. It's those core fundamental pieces, and running two MMOs of that size is a daunting problem", Brack clarifies.
Considering the size of the actual project and what it will take to make it happen, it is understandable why Blizzard is not committing to a target date yet. However, the good news is that the confirmation exists now so it is only a matter of waiting.