Blizzard Are Finally Ending Support For Windows Vista And XP
---
---
---
Anthony Cartwright / 7 years ago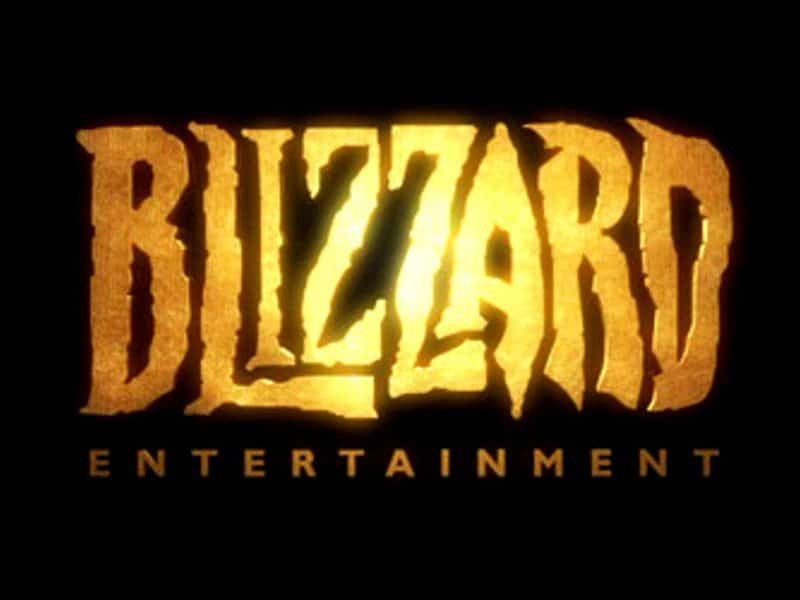 In a move that is hardly surprising, Blizzard is finally ending support for Windows Vista and XP. A post on the official forums over the weekend slipped by mostly unnoticed, probably a good indicator that this isn't being viewed as such a huge deal and won't ruffle too many feathers.
Back in  2009, Microsoft ceased their support for XP, and did the same in 2012 for Vista, however, Blizzard continued to support them as a decent portion of their player base still was still using those two operating systems (Vista? Really?).
Their official post read;
"Starting later this year, we will begin the process of ending support for Windows XP and Windows Vista in World of Warcraft, StarCraft II, Diablo III, Hearthstone, and Heroes of the Storm."
It is no secret that times have moved on, since Vista there have been 3 new operating systems, and it only makes sense to move forward, and not be stuck in the past on some questionable operating systems (Vista *cough*).
Blizzard ended their short forum post with the following;
"After these older operating systems are no longer supported, the games will not run on them, so we encourage any players who are still using one of the older OSes to upgrade to a newer version. We'll be rolling out this change on a staggered schedule, and will post further notices as we get closer to making the change for each game."
So if you are one of the few still running XP or Vista and plan on playing Blizzard games, you'll have, more than likely, until the end of the year to either upgrade your operating system. After that, you'll no longer be able to access any of your favourite Blizzard games.
Do you still use XP or Vista? Really, Vista? Will this end of support by Blizzard affect you?