Blizzard Are Seeking $8.5 Million In A Lawsuit Against Bot Maker, Bossland
---
---
---
Anthony Cartwright / 6 years ago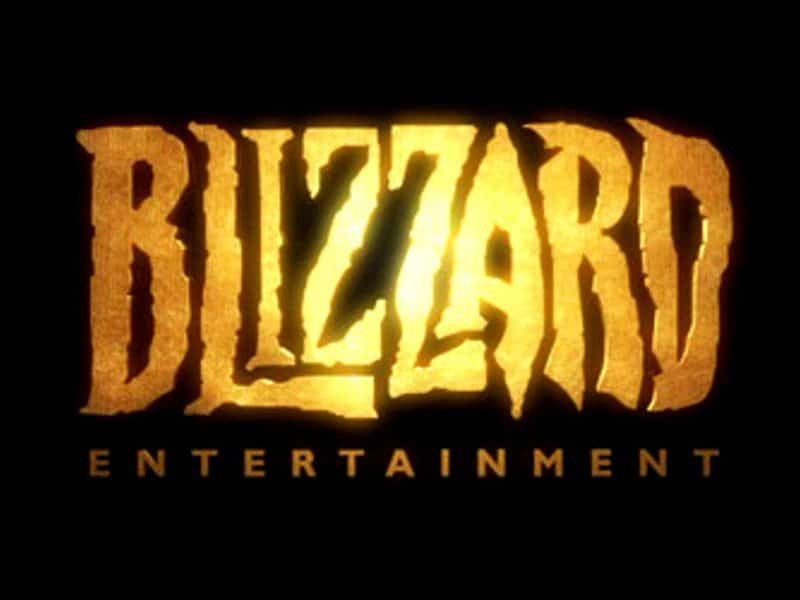 In recent years, court action against shady companies that provide tools to cheat has been a regular thing, and Blizzard are the latest company to go to the courts and are seeking $8.5 million in a lawsuit against bot maker, Bossland. However, this does not tell the full story.
The lawsuit started last summer but has recently taken a twist as deadlines approach. Bossland initially tried to have the case thrown out due to jurisdictional issues; their request was denied. Bossland then, in a cowardly move, opted to voluntarily default. A recent filing reads;
"Bossland initially appeared in this action through experienced and reputable counsel in order to contest personal jurisdiction. However, after the Court denied Bossland's motion to dismiss for lack of jurisdiction Bossland elected to voluntarily default rather than defend this case on the merits. The court clerk entered Bossland's default on February 16, 2017. Blizzard now moves for issuance of a default judgment against Bossland."
It appears as though Bossland, by defaulting, are trying to hide the true scale of their operation, how much profit they made from selling hacking tools and bots and how many customers they had, something Blizzard would need if they were seeking an actual monetary valuation as to how much they could seek in damages.
In this case, it seems Blizzard are happy to seek default amounts, minimums, although they would have likely preferred to file for a larger number. The damages they seek are also limited to the US only, although the bots and other hacking tools have been sold globally. The filing states;
"In this case, Blizzard is only seeking the minimum statutory damages of $200 per infringement, for a total of $8,563,600.00. While Blizzard would surely be entitled to seek a larger amount, Blizzard seeks only minimum statutory damages. Blizzard does not seek such damages as a "punitive" measure against Bossland or to obtain an unjustified windfall. Rather, such damages are being sought in lieu of actual damages or profits, see 17 U.S.C. § 1203(c)(2), because of the difficulty of proving the precise amount of actual damages and Bossland's refusal to participate in discovery into its profits. Notably, $200 approximates the cost of a one-year license for the Bossland Hacks. So, it is very likely that Bossland actually received far more than $8 million in connection with its sale of the Bossland Hacks."
So, while Blizzard seemingly has no option, due to lack of discovery, to seek a higher amount in damages, they still stand to pocket a large amount of cash. This is unlikely to be the end of Bossland though. The money they will have made from these bots and hacks will be massive, and although the $8.5 million may act as a deterrent to new startups, it's safe to assume that it will be business as usual for Bossland but under a new name.
No doubt Blizzard will be keeping an eye on them, and it's highly probably this won't be the last time we'll see them in court. The recent court filing is here; it's worth a read.
It's also interesting to see a company take continuous action against cheaters and hackers. Now if only Rockstar could take a page from their book and do something about GTA Online…if only.
Have you ever hacked in a game? Why would you do such a thing?