Blizzard Co-Founder Mike Morhaime Steps Down As President
---
---
---
Mike Sanders / 3 years ago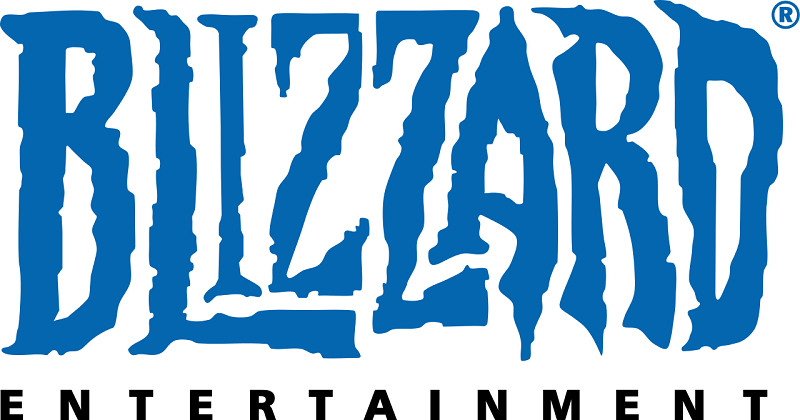 Blizzard Co-Founder Mike Morhaime Steps Down As President
Having been with the company for 27 years now, it's fairly safe to say that Mike Morhaime has seen all the ups and downs the game industry can throw at you. Following the success of many early releases and, of course, franchises such as Diablo, Starcraft and the small matter of the Warcraft universe, it's fair to say that Mike Morhaime has done a pretty good job.
Well, in a report via PCGamesN, he is set to take a more 'back-seat' role in the future. Why? Well, he has announced he is stepping down from the Blizzard Entertainment Presidency.
What Has He Said?
With the announcement, he also revealed that J Allen Brack, the current head of World of Warcraft, will be taking over.
"After many years of working with some of the industry's most talented people to create games and worlds for you to play in," Morhaime says, "I've decided it's time for someone else to lead Blizzard Entertainment. I will now serve as an advisor to the company I so love and admire. My duties as president of Blizzard will be assumed by my friend, colleague, trusted advisor, and longtime steward of World of Warcraft, J. Allen Brack." – Mike Morhaine.
All in all, it's positive stuff! What about the new chief though?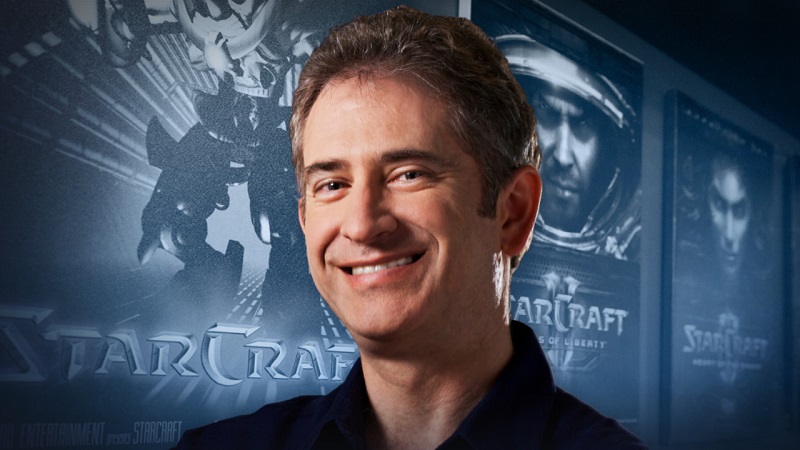 The Future Of Blizzard?
Following the announcement, Brack has already issued a statement saying: "One thing that won't change going forward. Is our deeply held commitments that are core to who we are as a company. To gameplay first. To quality in everything we do. And to listening to and partnering with our community."
With the success of the recent WoW expansion, this seems like good news all around really. Well, not good news that Mike Morhaime has stepped down. It's good news in terms that it looks like the future of Blizzard is in decent hands.
What do you think? – Let us know in the comments!