Blizzard Deny Rumours That Diablo 4 Announcement Was Pulled
---
---
---
Mike Sanders / 3 years ago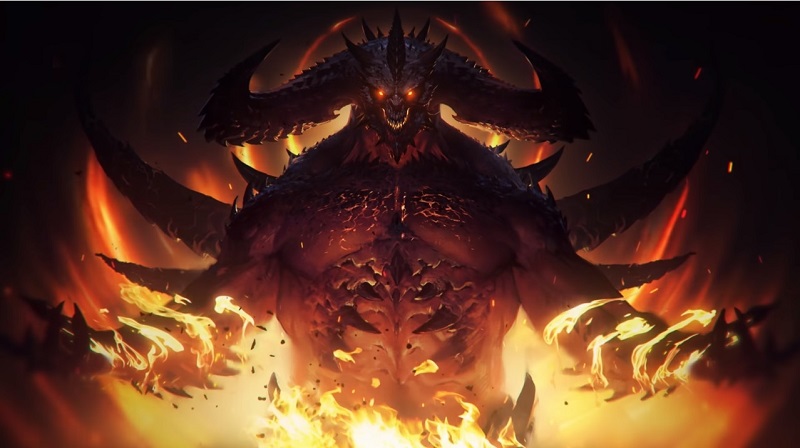 Blizzard Deny Rumours That Diablo 4 Announcement Was Pulled
After a hugely disappointing Blizzcon 2018, Blizzard is working on more than a little damage control after it's incredibly unpopular announcement that the new Diablo game (the one they'd been teasing us with for months) was actually going to be a mobile phone release.
Since the event though, rumours have circulated that a Diablo 4 announcement was planned, but Blizzard, for reasons unknown, decided to pull the plug on it. The rumour suggested that while they did not have any footage or screenshots from the game, it was, at least, going to be formally announced.
In a report via Eurogamer though, Blizzard has since said that they did not: "pull any announcements from BlizzCon this year or have plans for other announcements".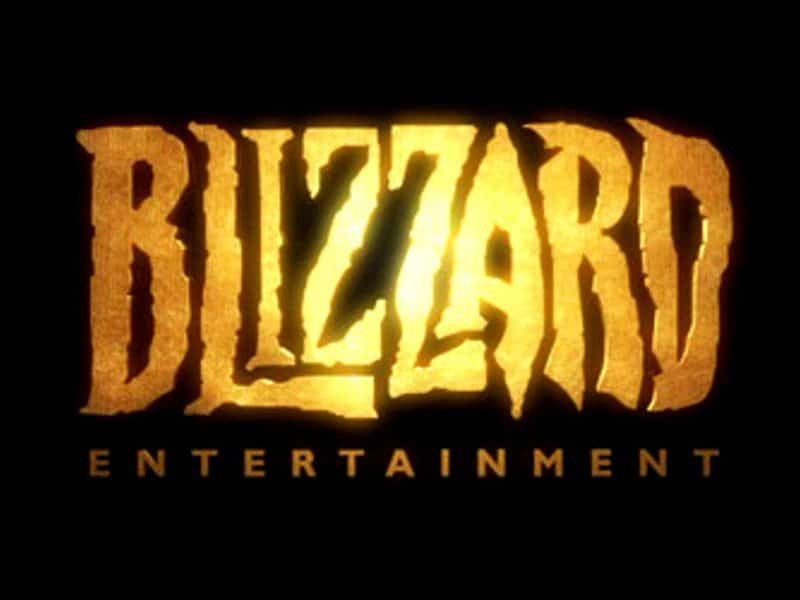 Were They Going To Announce Diablo 4?
Honestly, I don't know. It does, however, seem very unusual that they should push so hard for so long that there was 'big Diablo news' coming at Blizzcon 2018 and then simply announce that it was a mobile game. It was either a huge amount of naivety or they just displayed a huge amount of ignorance. Specifically of how the gaming market would react. Did you hear the boos?
Was anyone asking for a mobile version of Diablo? I know I wasn't!
So, what can we make of this? Well, if Blizzard was planning on announcing Diablo 4, they made a huge mistake in deciding not to. Yes, I'm pleased about the reveals for Warcraft 3 Reforged, but seriously, someone at Blizzard needs their head examined.
What do you think? Were you disappointed in the announcement? Are you looking forward to a mobile release? (You do have a phone, right?) – Let us know in the comments!