Blizzard Entertainments "BlizzCon 2013" Approaches
---
---
---
Shane Blume / 10 years ago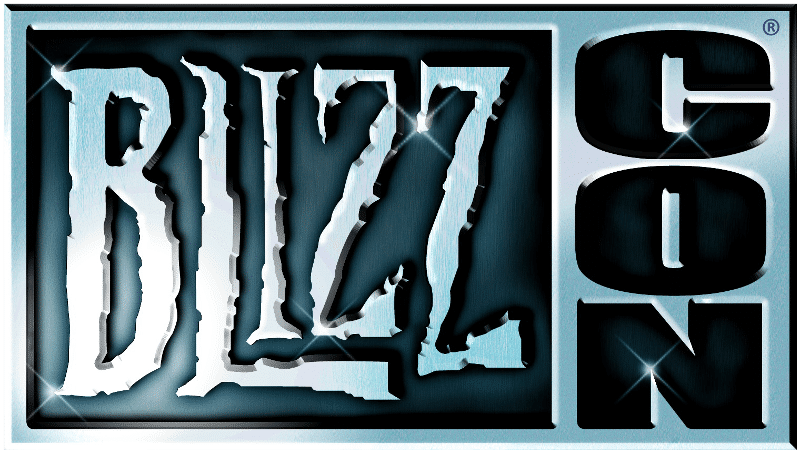 We only have two days before the beginning of BlizzCon 2013. We have only been waiting 2 years for it to be here, and here it is. If you are a Blizzard Entertainment fan, then this is huge news for you. Bringing us new information on their franchises Diablo, StarCraft, WarCraft.
If you didn't get a chance to pick up tickets to BlizzCon when they were on sale, you can still pick up your virtual ticket so that you can watch all of the fun and excitement from the two full days of information, contests, concert and more.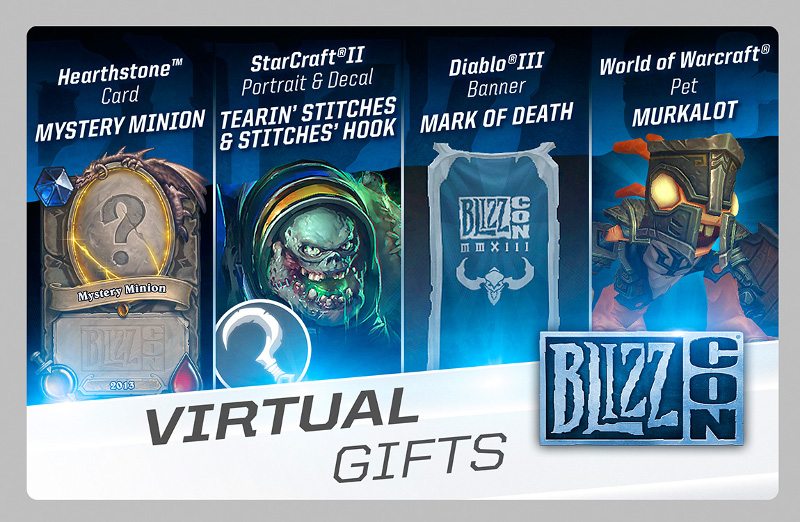 Blizzard Entertainment has three primary franchises Diablo, StarCraft and Warcraft, all of which we will hear about during BlizzCon 2013. There are a few other projects that we will likely hear about as well, Heroes of the Storm, Hearthstone, Warcraft Movie and perhaps even the Titan Project.
Diablo 3 has been out for about a year and a half, and we will likely hear all about their expansion that will be released sometime in 2014. We can only hope that we get a nice demo, and hear about some of the awesomeness to come with this newest expansion. Will they give us a release date?
The StarCraft franchise will likely give us news on their next expansion, rumored to be called Legacy of the Void. Perhaps they will let us know about some cool new changes that we can see coming in later patches.
WarCraft has gotten itself bundled with World of Warcraft since I don't really see Blizzard bringing WarCraft 4 to us any time soon, if ever. I am sure that we will hear about new changes that are evolving in Azeroth, and I am sure that the World of Warcraft team has some really interesting changes that are taking place, we may even hear about their next expansion. Will it be called Warlords of Draenor?
Hearthstone, still in closed beta we have heard very little about what is taking place in this card based video game, I hope that they will open the beta up so that I can play, because I would really like to give this game a run.
Blizzard DOTA, Blizzard All-Stars, Heroes of the Storm… Will Blizzard make up their mind already on what they are going to call this game? I mean we first heard about this in 2010 and it still isn't released, though at first it was going to be a StarCraft 2 mod, now it sounds like it is going to be a freestanding game.
Warcraft the Movie, we have been hearing about this since 2006, and it looks like they might actually have some news for us, but will it ever really be released?
We can't forget about "Project Titan", in which Blizzard is creating an all new Massive-Multiplay Online Role Playing Game, in which they have given us little to no information on over the past few years. Though I doubt that they will tell us anything, they are going to be tight-lipped on the subject mater until it is further along in development.
What are you looking forward to at BlizzCon 2013? Question & Answers, Lore, Contests or Competitions?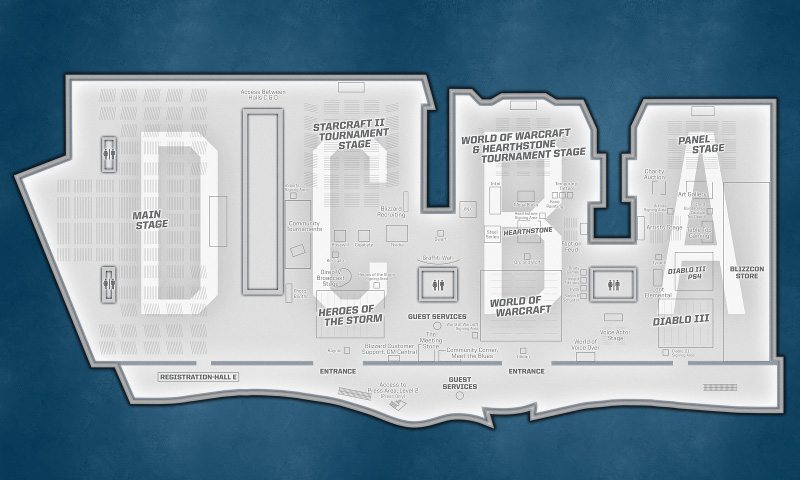 I want to give a big thank you to Blizzard Entertainment for putting on this event this year.
Images courtesy of BlizzCon.com