Blizzard Essentially Pulls The Plug On Heroes Of The Storm
---
---
---
Mike Sanders / 2 years ago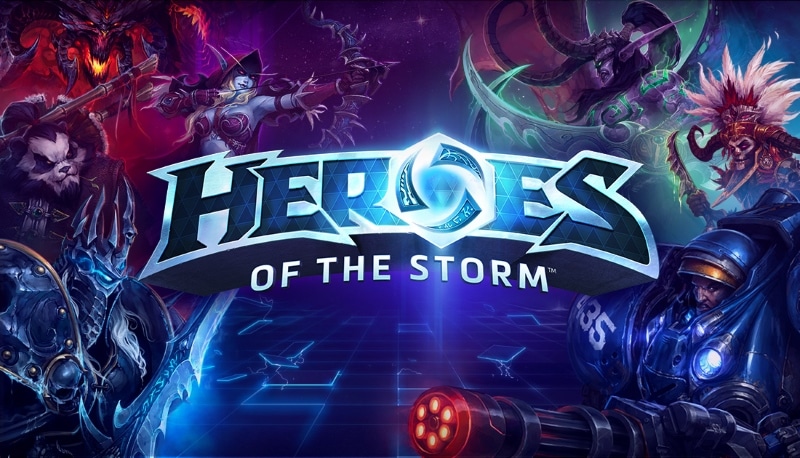 Blizzard Pulls The Plug On Heroes Of The Storm
In terms of gaming releases, while Heroes of the Storm might not be as popular as Hearthstone, it still has a very dedicated community. For those unaware, the game is essentially a MOBA not entirely dissimilar to games such as Dota 2 or League of Legends. Before any huge fans boys string me up either, no they're not the same, but they share similar traits!
It seems, however, that Blizzard has decided, essentially, that they've had enough of the game. In a report via Kotaku, the annual Heroes of the Storm esports event has been cancelled forever!
What Does This Mean?
Well, for Blizzard it means saving money. It is, after all, one less event they have to host or, at the very least, organise. For the players and media commentators though, this is something of a pretty huge disaster. Without the esports event, they are essentially left with a game that was once played competitively (and for money) that is now effectively cut loose.
In other words, that esports career you had yesterday may no longer exist!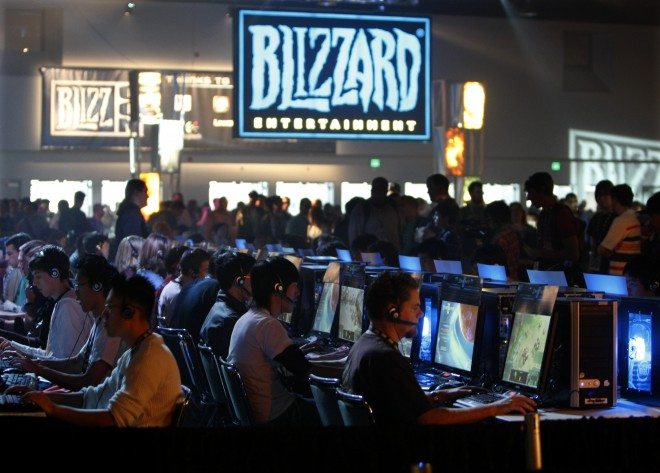 What Does The Community Think?
Darrie, the general manager of an eSports team called Method has said: "We are troubled by the way the announcement was made; namely the impolitic choice to use social media to share such a message that effectively ended the careers of hundreds of players, content creators, casters, production crews overnight – and broke the hearts of countless fans."
It is certainly the unexpected nature of the announcement that has fans in (understandable) confusion and uproar. It, perhaps, would've been a little more tactful for Blizzard to host the event, but make it well known that it would be the last one.
Blizzard has confirmed that the game will still receive updates, so it's not dead. In competitive terms though, they have absolutely no interest in continuing it. With growing rumours over cash-flow issues though, is this a worrying sign? Well, it's certainly not good!
What do you think? Surprised at the announcement? Did you play the game? – Let us know in the comments!