Blizzard To Hold World of Warcraft Classic Panel
---
---
---
Mike Sanders / 4 years ago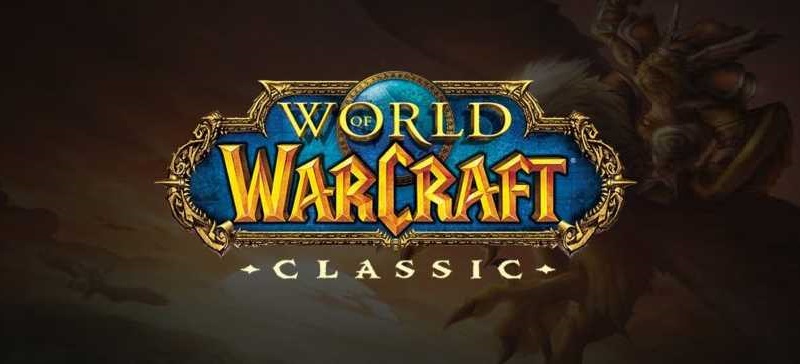 Blizzard To Hold World of Warcraft Classic Panel
While World of Warcraft has seen a little resurgence under the new expansion pack many people, like me, miss the 'good old days'. I landed onto World of Warcraft fairly early on in its release. As soon as my 2mbps broadband was installed, the first thing I did was buy a copy of WoW. Since then we have, of course, seen a number of expansions, but many players have been asking for some time now for Blizzard to give an option for people to simply play the original, unexpanded, release.
Well, the good news is that Blizzard is currently looking at doing exactly that. It gets even better too as in a report via wccftech, they will be holding a formal panel at the upcoming Blizzcon 2018 to discuss this Classic release specifically.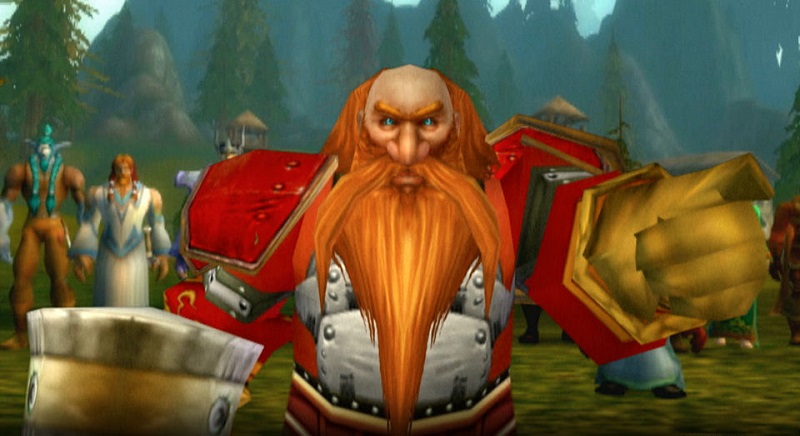 There Is Much To Discuss
While some might think a 'classic' WoW release is simply setting aside servers with the original game on it, things are actually a lot more complicated than that. You see, the original game had a lot of patches. As such, Blizzard has to decide at what point they want the game to be set at. At least in terms of the early progressive development. Get it wrong and you'll annoy a small, but vocal section of the fans.
The main argument I have often cited in this regard, however, is quite simple. What patch they use is clearly important as is if they'll polish the graphics up a little. To me though, the single most important factor is the price. If Blizzard charges their current subscription price (£9.99 a month) they will not tempt a single of us old WoW players back. If they do, however, go in for something a bit more in the realms of disposable income, say £5.99 a month, they could have a huge hit on their hands. A huge hit, incidentally, that may not require much work at all!
What do you think? Would you play WoW Classic? What do you hope from it? – Let us know in the comments!