Blizzard Offers Free Battle.net User Name Change!
---
---
---
Mike Sanders / 8 months ago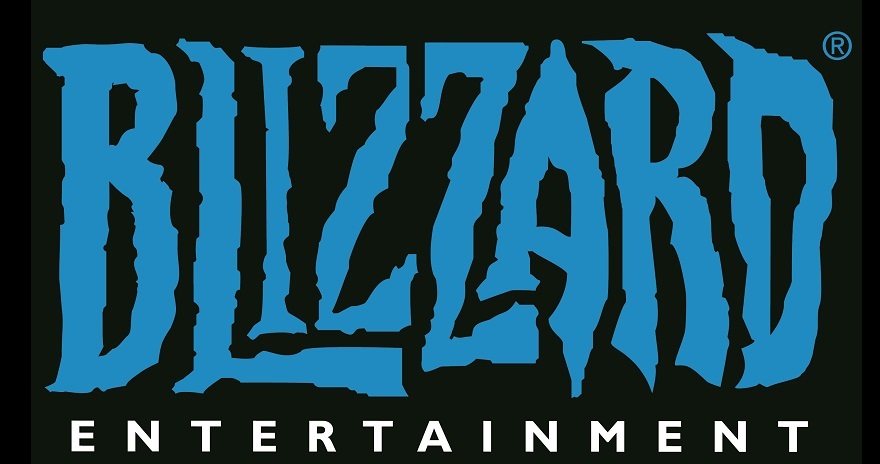 As some of you are probably aware, Blizzard recently confirmed that Overwatch's McCree had (due to a number of controversies I'm not going to bother mentioning here) undergone a name change. Yes, McCree is now 'Cole Cassidy', and the communities response, by and large, has been to simply either not care much about it or to state its apparent intention to continue to call him McCree anyway.
In something that can be universally praised, however, following a report via PCGamesN, Blizzard has confirmed that in celebrating the character's change of name, users can now also change their Battle.net username completely free of charge!
Blizzard offers Free Battle.Net Username Change!
While users have always had the option to change their Battle.net user name, this has, for the last few years, generally carried an £8 administration fee. The only exception to this rule has usually been when Blizzard has subsequently disallowed/banned your username for vaguely inappropriate reasons. I myself once got a free username swap for, what I'll freely concede now, was a rather tongue-in-cheek skirting of their 'Naming Policy'.
With McCree now having a new name, however, Blizzard has decided, in what very likely represents a very smart bit of PR, to allow users to also change their account name!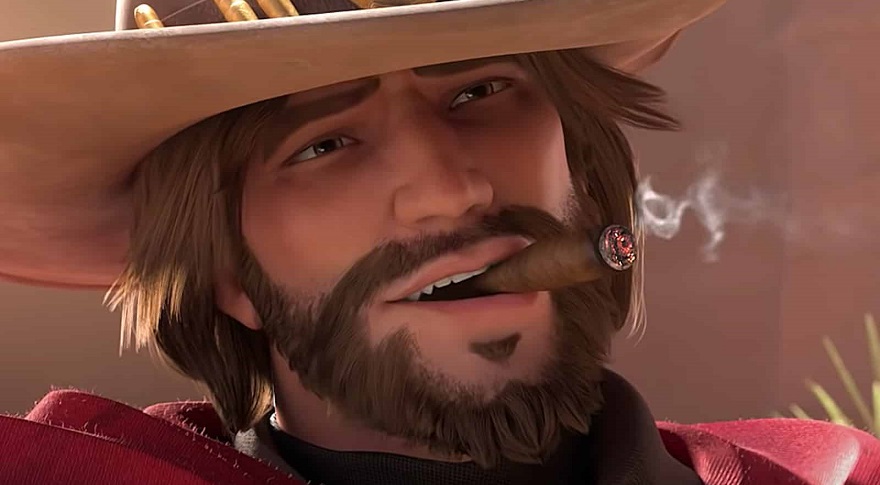 Act Quickly!
Presuming you do want to apply for a brand new username, the only real caveat is that you only have (at the time of writing) about 25 days to do so. After which, the £8 fee will be reinstated again. – And just in case it needed to be said, yes, this is a one-shot free name change. So choose wisely because if you regret your decision, you will have to pay to change it again!
Having done this myself (largely for the sake of validating this news) though, I can confirm that this promotion is 100% live and active right now! Therefore, if you do want to learn more, you can check out the official Battle.net website via the link here! – Simply log in, go to your account settings, select details, and view the 'Battletag' menu below!
Just remember though, your new name must adhere to their naming policy. Speaking of which, and on something of a semi-related tangent, it seems that 'Cassidy Cole' might already be causing some amusement among the community. It seems that McCree's new moniker is exceptionally similar (so I'm told) to a fairly well-known adult-entertainment orientated actress… Oh well!
What do you think? – Let us know in the comments!