Blizzard Report DDOS Attack On Network Providers
---
---
---
Mike Sanders / 5 years ago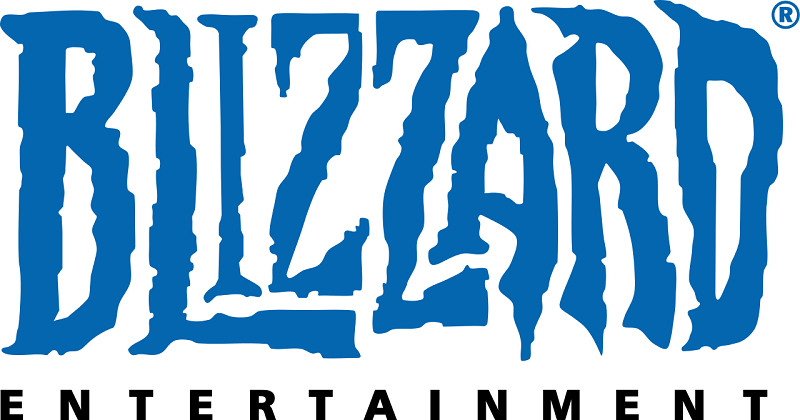 Update!
Reports are beginning to suggest that the attack may indeed have been on Blizzard specific servers. We are awaiting further details.
Blizzard Report DDOS Attack On Their Servers
DDOS attacks are one of the most basic forms of crippling a website. Put simply, they are based on many, many thousands, sometimes millions of data requests from a specific server. The idea is to slow down the server to the point that it is nearly not moving at all or outright crashes completely.
Because the attacks are fairly easy to make, they are actually quite common. It seems that Blizzard themselves became aware of a short but sharp attack this morning as the company reported the incident on their Twitter account.
A Short But Sharp Attack
At 5:30 am this morning, Blizzard reported that many network providers were currently suffering due to a DDOS attack. As such, they wanted to make fans aware that any lag/latency issues were not necessarily the fault of them. We should again make it clear that Blizzard reported that this was being monitored. It is not thought that the attack was on Blizzard themselves. It is more likely that Blizzard was a casualty of another intended target.
We are currently monitoring a DDOS attack against network providers which is affecting latency/connections to our games. #BlizzCS

— Blizzard CS EU (@BlizzardCSEU_EN) July 10, 2018
It seems that Blizzard was monitoring the attack quite thorough and within an hour of the initial report Blizzard was back on Twitter. This time to confirm that it had indeed been a DDOS attack against network providers. The good news was that the attack had either ended or been fixed so no further disruption was likely. Blizzard has not named who these 'network providers' were and as such, beyond their own monitoring, it's hard to say who would have been affected.
Protections Against Such Attacks
These days, many major companies do have protections in place. These generally monitor server activity and look to give early warnings when there is a sudden and unexplained spike in activity. It is likely due to these protections these providers were both able to detect and resolve the problem in a prompt manner. It is, however, nice of them to keep tabs on it for us.
At present, no one has claimed responsibility for the attack. Well, no group at least. In most instances though, these attacks are generally done more for disruption rather than outright malicious intentions.
What do you think? – Let us know in the comments!