Blizzard Scraps World of Warcraft Mobile Game Only Months After Confirming It!
---
---
---
Mike Sanders / 5 days ago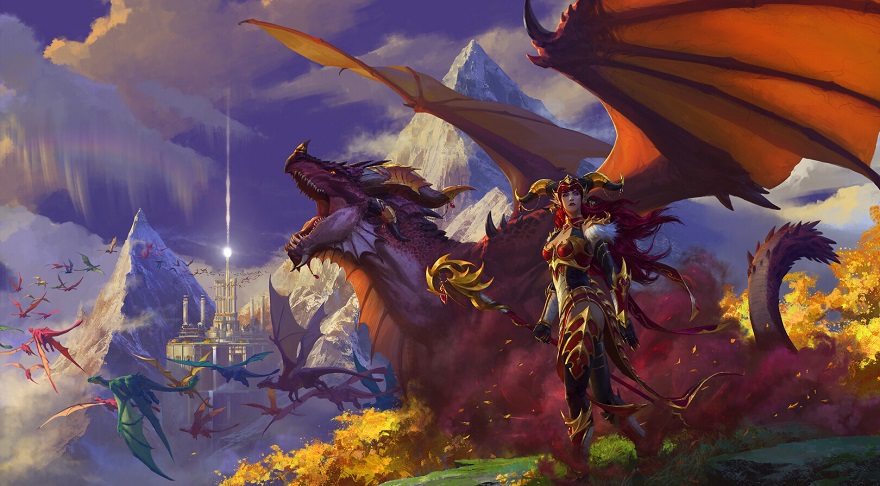 Blizzard is currently riding high on the fact that, against all apparent sanity, the Diablo Immortal mobile game is providing to be a huge financial success. Yes, while it might 'technically' be a free-to-play title, information has already appeared suggesting that it has generated over $100M of income within its first 4-6 weeks on the market!
With this in mind, therefore, following Blizzard loosely confirming the upcoming release of a 'World of Warcraft' mobile game earlier this year, you would've thought that Diablo Immortal would've only acted as a huge form of encouragement to get it finished, right?… Well, following a report via Bloomberg, sources are now claiming that Blizzard has officially cancelled this 'World of Warcraft' mobile game even despite the fact that it had apparently been in development for over 3 years!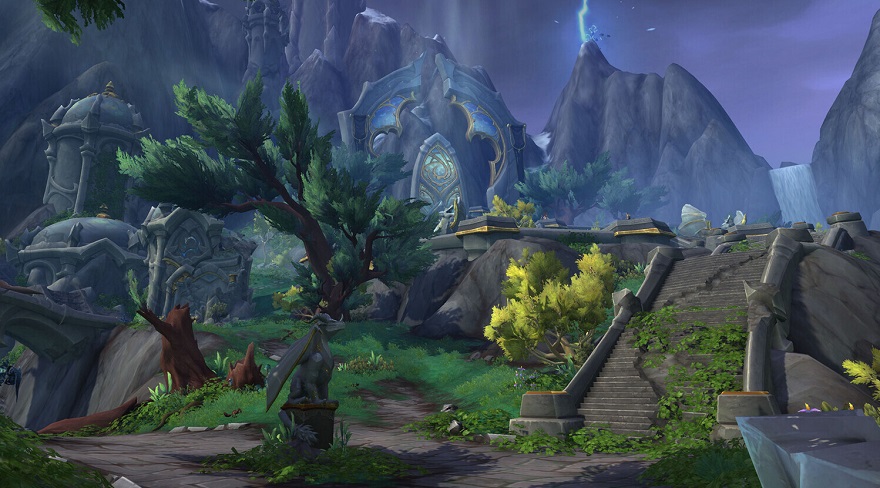 Blizzard Cancels World of Warcraft Mobile Game!
According to the report, this World of Warcraft mobile game was being designed by NetEase who also played a pretty significant role in the development of Diablo Immortal. With the entire workforce apparently being disbanded for this title, however, it seems that only months after Blizzard officially confirmed its existence, the World of Warcraft mobile game has now officially been cancelled.
Now, the reason for this is hugely unclear. Some believe, however, that it may be due to Diablo Immortal providing to be a much greater success than initially thought (and especially so after its disastrous Blizzcon 2018 unveiling). As such, Blizzard, seemingly with a success on its hands now, might not want to muddy the water with another mobile release in the same year. And yes, this WoW mobile game was supposed to be coming out before the end of 2022.
What do you think though? Are you disappointed with this news? Do you think the cancellation is because of Diablo Immortal's surprise success? – Let us know in the comments!