Blizzard Release 50 Minute World of Warcraft Documentary
---
---
---
Mike Sanders / 5 years ago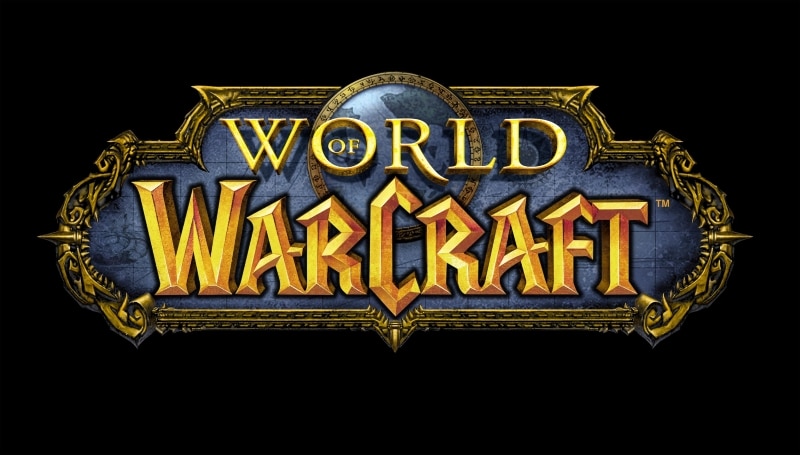 Blizzard Releases A World of Warcraft Documentary Ahead Of Its 14th Birthday
It's amazing to think of it, but this year will mark World of Warcraft's 14th birthday. Despite the decline that the franchise has seen in the last 5 years, it's still incredible to think that a game this old is still that popular. As you can imagine though, after all that time the game has built up quite a history in terms of plot and development.
With a new expansion set to launch this year, it seems that Blizzard wants to give us a little reminder as to everything that has happened so far. As such, they've released a 50-minute video detailing the history of the game.
A Brief History Of WoW
The video, which I've kindly added below, shows interviews with many key features in the development of World of Warcraft. In it, they detail their experiences and changes seen within the game over the course of its many, many, patches and expansions.
For anyone who ever has a passing history in the franchise, this is well worth a watch. They actually go into some really interesting parts of the development. Despite being 50 minutes being quite a long time it is time well spent. I regularly found myself genuinely surprised at some of the revelations regarding the game.
All Leading Up To The Last Expansion?
There has been a growing consensus that Battle For Azeroth, the upcoming expansion for World of Warcraft, might be the last released for the series. In fairness, with subscriptions on a steady decline while Blizzard might not be necessarily quite ready to pull the curtain on this the cracks are certainly out there. As such, players shouldn't be too surprised if Legion might be the last DLC released for the game.
What do you think? – Let us know in the comments!