Blizzard's F2P Card Game: Hearthstone Hits 70 Million Players
---
---
---
Lefteris Papaiosif / 6 years ago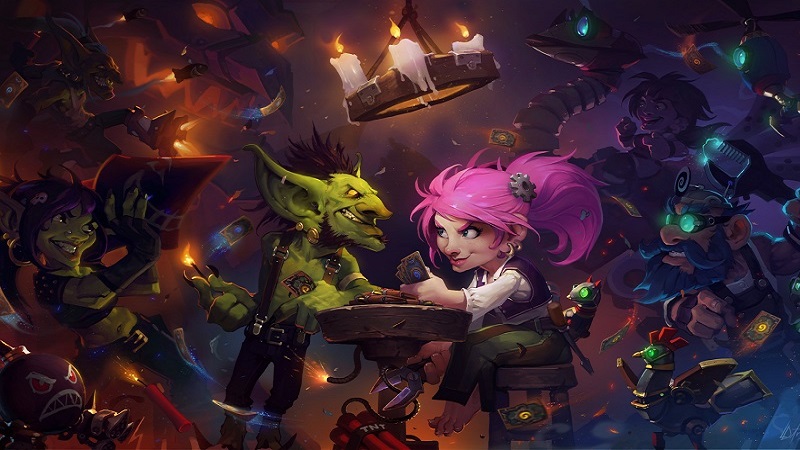 It has been three years since the release of Blizzard's free to play online collectable cards game: Hearthstone, and now Blizzard is more than happy to announce that the game has hit the massive 70 million registered players milestone. But this is not the only good news for Blizzard, as when Journey to Un'Goro expansion was released, the game broke another record having the most people playing on a day than ever before throughout the history of Hearthstone.
Blizzard, being super happy about these achievements, is giving three free Journey to Un'Goro card packs away to all players, both old and new, as a sign of gratitude to their committed gaming community, which continue playing and supporting the game.
"As our way of saying thanks, starting today through the end of May, everyone who logs in will receive three free Journey to Un'Goro card packs. Yup! Everyone! Even new players! Just log in to claim your bonus packs!"
If you want to redeem this gift, all you have to do is log into the game and start opening some card packs. Are you a veteran player, or are you thinking about starting the game now and joining the big Hearthstone family?