Blizzard's Rob Pardo, Chief Creative Officer, Leaves the Company After 17 Years
---
---
---
Michael Hatamoto / 9 years ago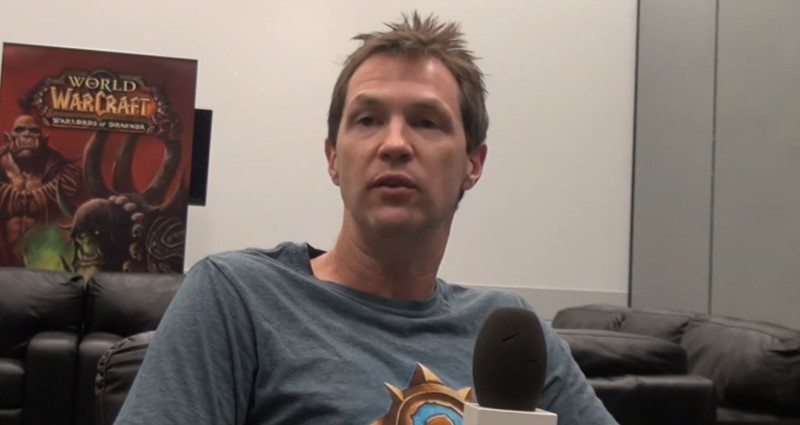 Blizzard Entertainment will have a new executive position to fill, with Rob Pardo, Chief Creative Officer, announcing he is leaving the company after 17 years.
Pardo's resume includes design credits with the following game titles over the years: World of Warcraft,  StarCraft, StarCraft: Brood War, Warcraft 3 and Diablo 3.
Here is what Pardo said in his good-bye post on the Battle.net forums:
"I'm looking forward to new challenges in my career, but I will always cherish the time I spent with you all and the amazing and collaborative teams at Blizzard.  It was both satisfying and humbling, and it made me a better developer and a better person.  I look forward to playing Blizzard games as a player for many years to come.  Most important, now I have plenty of time to learn how to build a competitive Hearthstone deck."
Pardo didn't publicly disclose what is happening next, except he plans to spend the summer with his family and finally catch his breath.  He also thanked the gamers for motivating himself and the Blizzard team to continue developing video games.
It will be curious to see where he ends up next, as game studios would greatly benefit from having a seasoned veteran available to oversee future game projects.
Thank you to Battle.net for providing us with this information
Image courtesy of gram.pl