Blogger Jailed After Hotel Stunt Goes Wrong
---
---
---
Mike Sanders / 3 years ago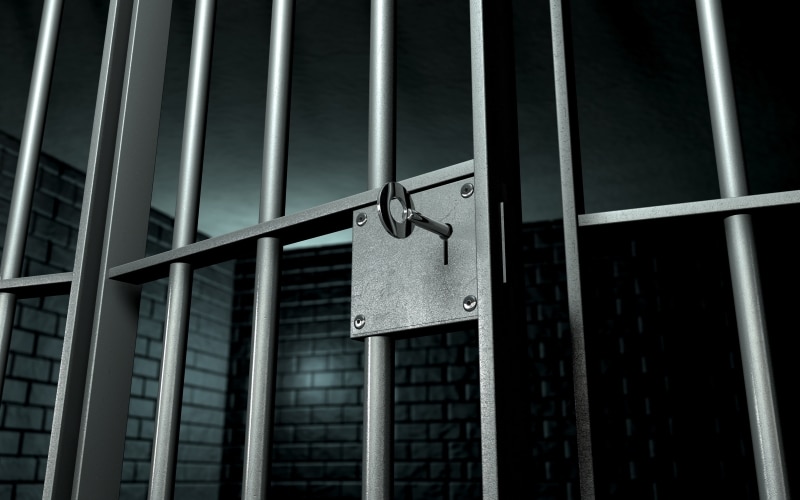 Blogger Goes To Jail
Sometimes it seems clear that in the pursuit of fame and fortune, some internet personalities, bloggers, or commentators take things way too far. Logan Paul is certainly one in recent months who has felt the ire of a video gone wrong.
One girl in China, however, pulled a stunt that ended with her having to spend 15 days in jail and also pay a fine.
When online stunts go wrong
In the stunt, the China blogger, known as 'Qianjin Yeye' posted her hotel room and address to her social media and offered anyone interested the company of her pleasure for the evening, or 3 minutes, whichever came first.
In a report via the Metro, the women posted this both on MyChat and Weibo, two of Chinas biggest social media sites. As you can expect, the response to this was quite strong.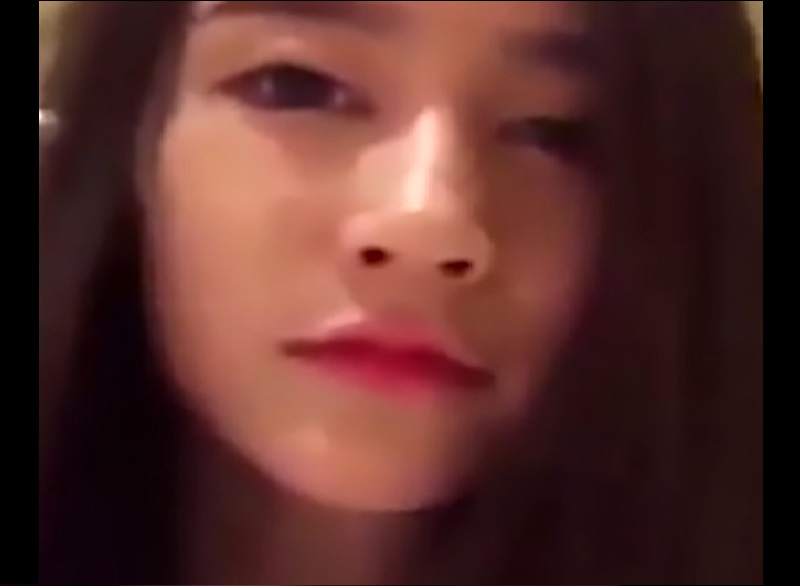 What happened?
Well, after posting her hotel address and room number it seems that she had a few gentleman callers. Well, more accurately dozens of suitors turned up to the hotel. In addition to this, however, the hotel has reported that they received over 3,000 visitors or inquiries regarding the social-media post.
The hotel issued an official complaint to the police regarding the number of callers and less than 2 hours after the post when the police arrived, the woman had already abandoned the hotel room.
The aftermath
After being found later by the police the woman was subsequently charged with prostitution and sentenced to prison for 15 days. She has insisted since the arrest that the whole thing was simply a publicity stunt and in that regard, it certainly worked. I am writing about her after all.
In response to the stunt though, both of her social media accounts have been banned. I guess you can't win them all.
What do you think? A stupid stunt or clever self-promotion? – Let us know in the comments!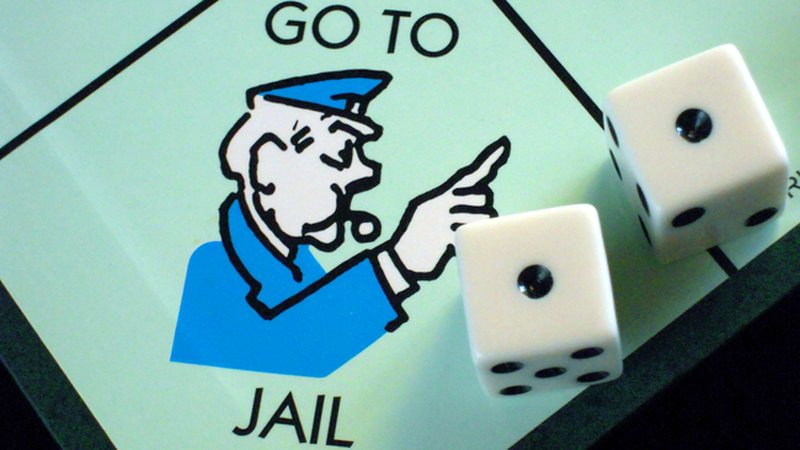 Support eTeknix.com
By supporting eTeknix, you help us grow. And continue to bring you the latest news, reviews, and competitions. Follow us on Facebook and Twitter to keep up with the latest technology. Share your favourite articles, chat with the team and more. Also check out eTeknix YouTube, where you'll find our latest video reviews, event coverage and features in 4K!
Check out our Latest Video