Bloodborne PSX Demake Officially Released!
---
---
---
Mike Sanders / 1 year ago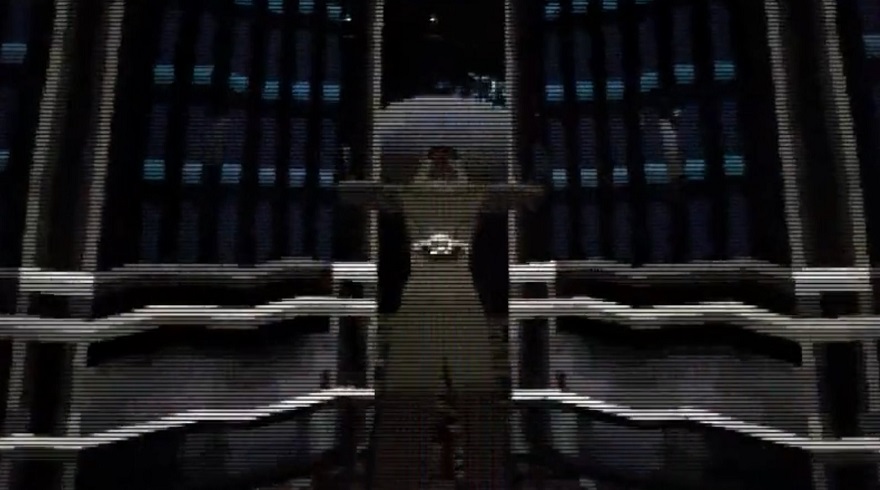 While Bloodborne undoubtedly remains one of the most beloved gaming titles of all time, Sony certainly hasn't been overly active in doing anything with it since. Yes, they'll undoubtedly be a PS5 remaster at some point (and likely before the end of the year), in terms of playing it on the PC, however? Well, officially at least, that still remains a dream. – Last year, however, it came to our attention that a fanmade project was attempting to recreate Bloodborne. Effectively representing a PS1-style demake, it certainly looked more than a little interesting and especially so given its impressive recreation of the era's graphics.
When will you be able to play it though? Well, how does right now sound? – Yes, the Bloodborne PSX demake has officially been completed and is available to download and play right now!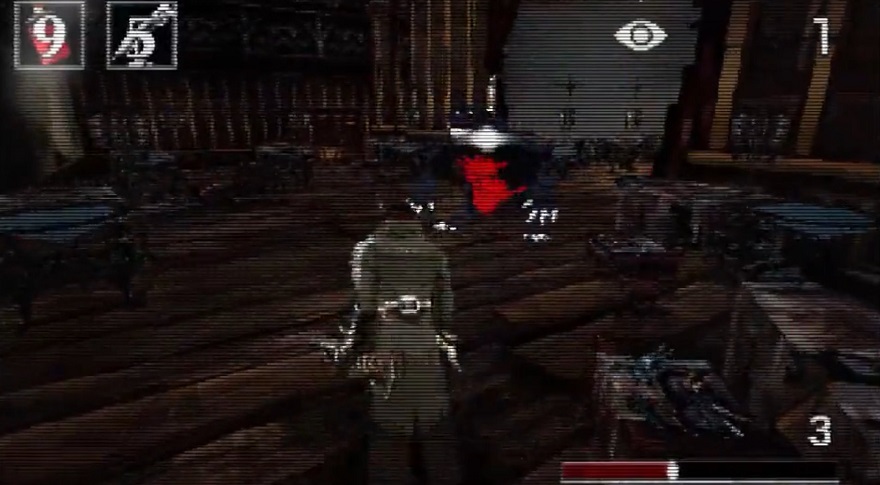 Bloodborne PSX Demake – Released & Available to Play
As you might expect, this is anything but a polished graphical experience. The project has effectively, through the utilisation of Unreal Engine 4, looked to recreate the iconic title but effectively 'downgrade' it to appear that it was once a PS1 title.
Surprisingly though, this isn't a limited demo. By all intents and purposes, this is a full-blown recreation of the entire PS4 game and effectively sees Bloodborne, unofficially, brought to PC! Albeit, given the overall nature of projects such as this, you might want to grab your copy sooner rather than later as I daresay this is already landing on some lawyer's desk with a C&D being feverously typed out as I write this!
Where Can I Try It Out?
Despite the replication of PS1-style graphics, the good news is that you don't have to mess around with any emulators to try this out. The download contains a single self-executable meaning that all you have to do is download it, move the files into an uncompressed folder, double-click, and away you go! Better still, full support is on offer for whether you choose to play this with a keyboard or a controller.
Having played it briefly, the only moderate issue I've noticed so far is that it's pretty specific about what resolution it runs in. If you do, therefore, have a higher resolution monitor, you might get a slightly more PS1ified visual experience, but otherwise, I'm exceptionally impressed here!
If you do, therefore, want to check this out, you can download the Bloodborne PSX Demake via the link here!
What do you think? – Let us know in the comments!