Bluboo X550 Smartphone Features 5300 mAh Battery
---
---
---
Gabriel Roşu / 7 years ago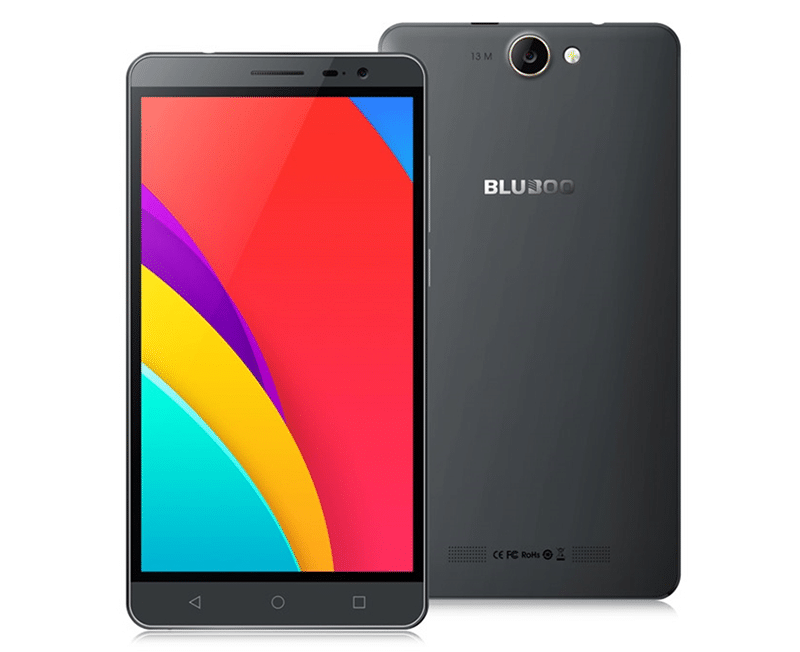 If you were looking for a decent Android Lollipop phone that boasts a big battery to last your through the day, you might consider waiting another week. Why? A new Android-powered smartphone with a massive 5300 mAh battery is set to launch and it looks impressive!
Meet Bluboo X550, a mid-range Android Lollipop-powered phone that aims at keeping you online throughout the day. The phone is made by a small Chinese company and set to launch next week, on May 19th. The best part about it? It is available worldwide.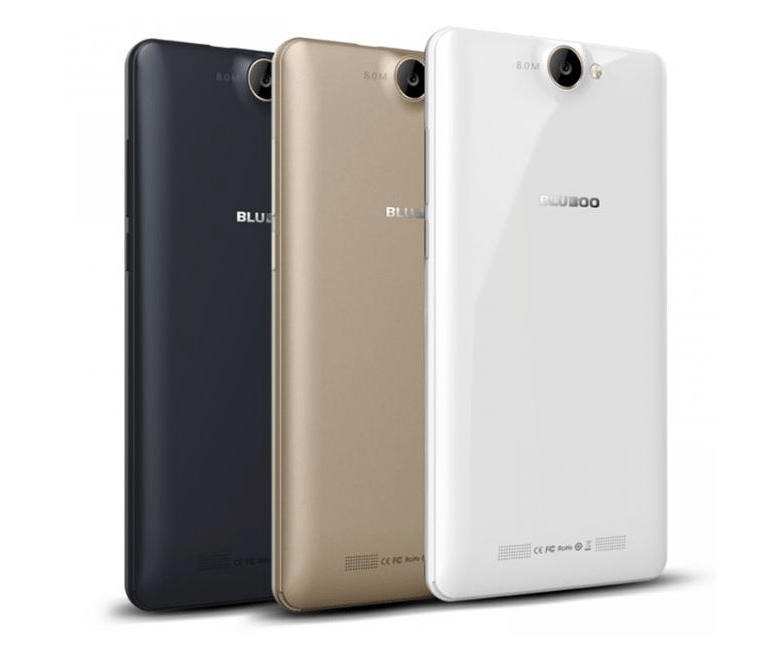 Bluboo X550 is said to run the latest 5.1 Lollipop version and in terms of spec, it comes with a 720p 5.5-inch screen, a MediaTek MTK6735 CPU, 2 GB Ram, 16 GB storage and an option between a 13-megapixel or 8-megapixel rear camera. For those of you who want to switch to a 4G ready phone, it is worth mentioning that the Bluboo X550 also comes with LTE support.
If you want to get the Bluboo X550 as cheap as you can, then you have to hurry. The company said that it will sell the X550 for just $149.99 between May 19th and June 4th. After that, the phone's price will go up to $159.99 from June 5th 'till July 4th and settle at a price tag of $169.99 after the latter date.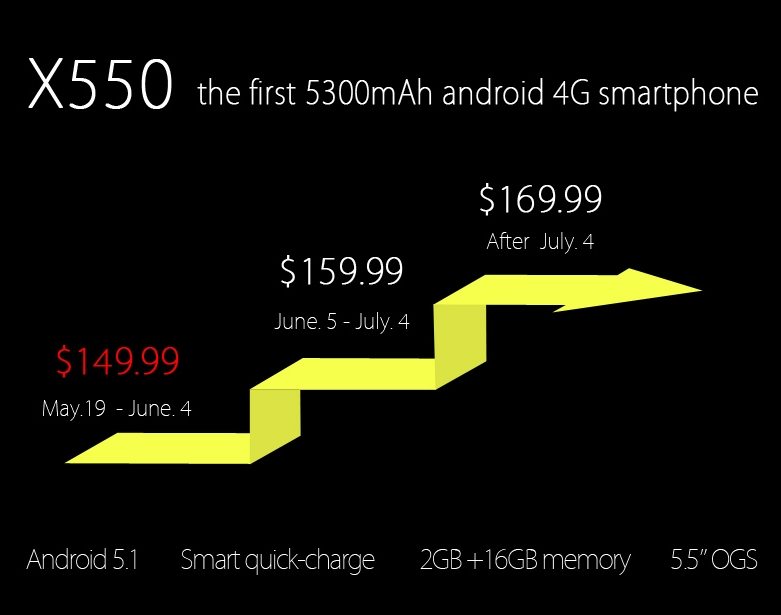 Thank you Phonearena for providing us with this information
Images courtesy of Phonearena