Bluetooth Headphones Explode on Airline Passenger's Neck
---
---
---
Ron Perillo / 6 years ago
Passengers sleeping on a flight from Beijing to Melbourne were awoken by a loud explosion that stemmed from a female passenger's headphones after two hours mid-flight. The passenger initially felt the device warming up and quickly burning her cheek but as she tried to move it away, the device exploded as it lay in her neck. She suffered injuries on her neck, face and hands and it was quickly surmised by the authorities that the batteries inside the Bluetooth wireless headsets is the culprit.
"I continued to feel burning so I grabbed them off and threw them on the floor. They were sparking and had small amounts of fire. As I went to stamp my foot on them the flight attendants were already there with a bucket of water to pour on them. They put them into the bucket at the rear of the plane." The battery and cover were both melted and stuck to the floor of the aircraft with all the passengers exposed to the smell of burning components throughout the remainder of the flight until they landed.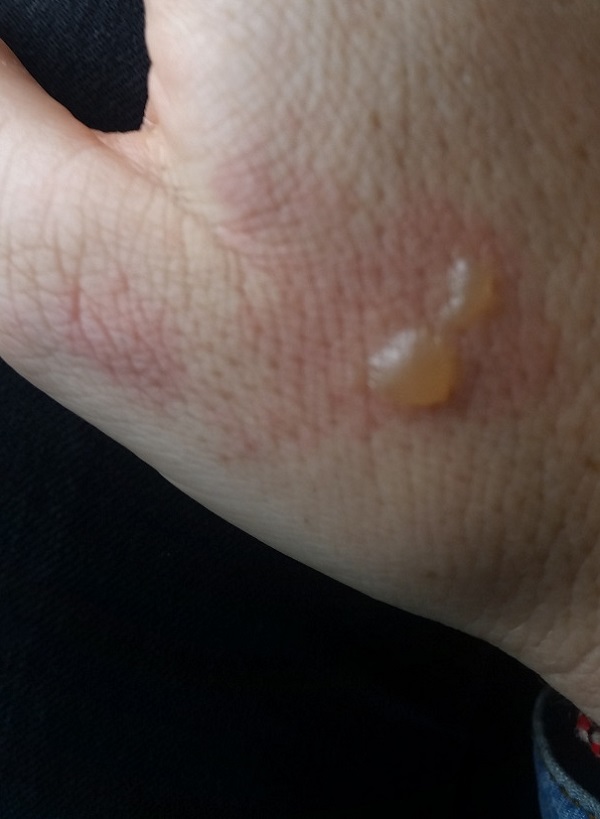 The Australian Transport Safety Bureau has issued an advisory for those traveling to be extra careful with batteries and battery powered devices such as Bluetooth headphones and mobile devices. Issuing in a statement that the following must be met to ensure everybody's safety during a flight:
Batteries should be kept in an approved stowage, unless in use
Spare batteries must be in your carry-on baggage NOT checked baggage
If a passenger's smart phone or other device has fallen into the seat gap, locate their device before moving powered seats
If a passenger cannot locate their device, they should refrain from moving their seat and immediately contact a cabin crew member.
The details about the brand and make of the device was not publicly disclosed.