Boom – The Supersonic Startup Gets Support From Virgin
---
---
---
Gareth Andrews / 8 years ago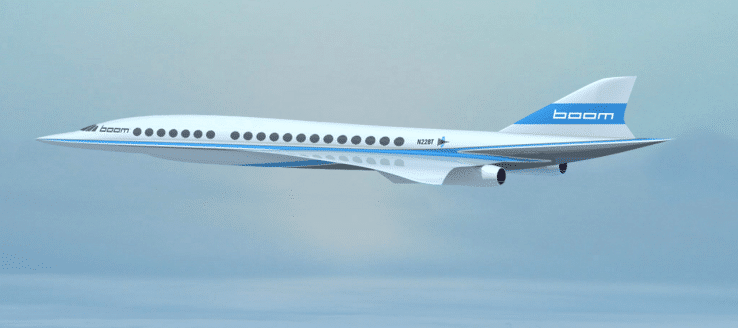 When you think of startups, you often think of a small group of people working on a new gadget or maybe a new piece of software. Boom is a little different, the startup looks to create the world's fastest passenger plane.
Boom looks to create a plane that will go supersonic at speeds of around 2.2 times the speed of sound. Compared to traditional airlines, which travel at Mach 0.85, Boom would outshine them at every turn and even the Concord traveled at only Mach 2.0. This would mean that Boom's passenger jet would offer travel times of 3.5 hours from New York to London and only 4.5 hours for San Fransisco to Tokyo.
While the project is in its early stages the company looks strong with its 11 employees contributing on 787's, fighter jets and spaceships. The project just gets bigger and bigger with Virgin Group optioning ten planes in a deal that comes in at around $2 billion. This isn't their biggest contract, with another group (who choose to remain unnamed) optioning 15 at an amazing $5 billion.
This doesn't mean they've been bought, but instead that once the plans and designs for the planes are in full swing, they will purchase them. It is a letter of intent meant to show their interest, something that relies heavily on the results of Boom successfully designing, creating and testing a successful supersonic jet.
The deal gets only sweeter with The Spaceship Company, Virgin Galactic's space division, offering to help build and test the planes. With big names like that backing and supporting your group, our eyes are open to the possibility of quick flights around the world at supersonic speeds in the not too distant future.