Borderlands 2 Unofficial Patch Features 100+ Fixes and Changes
---
---
---
Mike Sanders / 4 years ago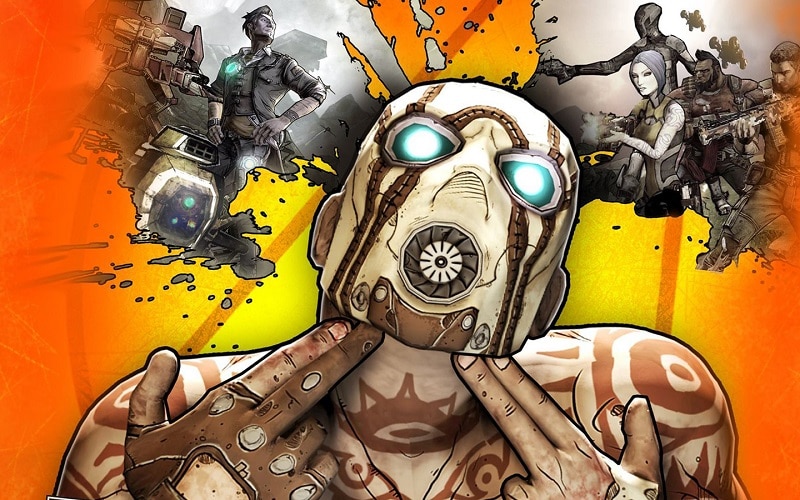 Borderlands 2 Unofficial Patch Features 100+ Fixes and Changes
Borderlands 2 is nearly 6 years old now, despite that, there is still a pretty strong level of hardcore fans of the game. Despite the third instalment reportedly being on the way, some are still committed to trying to improve the game where possible and even change it.
In a report via DSOGaming, a brand new, but unofficial community patch has been released which contains over a hundred fixes or changes to the base game!
That's A Lot For An Old Game!
It is, but then Borderlands 2 was a massively successful game. Having sold over 5 million units, that is exceptionally impressive numbers. Particularly for a game that is a little unusual in both its visuals and approach.
The changes applied to the game are both wide and varied. The more notable ones apply fixes to some of the games remaining bugs and glitches. A number of changes have also have attempted to improve the game's balance. Some guns have been improved, others nerfed. Some gear is better, other is worse. You get the idea.
In addition, a whole new host of cosmetic changes and drop rates have been altered. If nothing else, this should certainly shake things up, even for the most ardent of player.
Where Can I Try It Out!
Those interesting in trying these changes out for themselves can do so by downloading the patch from the link here!
As above, based on all the changes made, this is well worth a look, even for someone who clocked 300 hours on it 4 years ago.
What do you think? Are you a fan of the Borderlands series? Are you looking forward to the next game? In addition, will this unofficial community patch tend you into giving the game another go? – Let us know in the comments!