Borderlands 2 VR is a PSVR Exclusive – PC Users Have to Wait
---
---
---
Ron Perillo / 2 years ago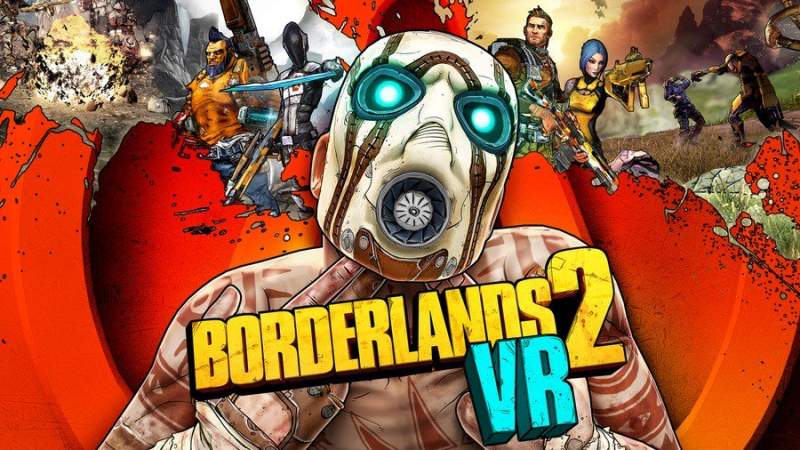 Timed PSVR Exclusive
Borderlands 2 VR game is coming out soon. Bad news for PC gamers however, Gearbox has confirmed that it is going to be a timed PlayStationVR exclusive for now. That means users would have to wait at least 5 months before they can play it on the PC.
The cell-shaded first person shooter was initially released back in September 2012. Although due to its art style, and post-apocalyptic setting, it has somewhat of a timeless feel to it. The transition to VR also seems like a good idea since its pace is particularly suited to VR-style combat unlike most shooters.
Besides, if Bethesda could do it with Doom and their other games, Gearbox could certainly make it work for Borderlands.
Once the game comes out on PlayStationVR, it will support ""direct motion, teleportation, or a combination with both PS Move and DualShock controllers."
When is Borderlands 2 VR Coming Out?
Borderlands 2 VR is coming out on December 14. So PC users would have to wait until at least summer 2019 to play it.
It is also worth noting that the game will cost $49. Which I must say is a pretty steep price for an old game.