Borderlands 2 Xbox 360 and PC Review
---
---
---
Peter Donnell / 10 years ago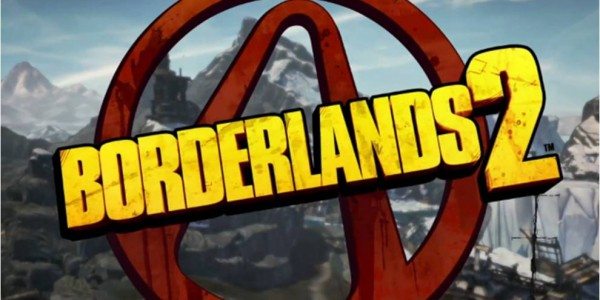 So this last couple of weeks I have been playing Borderlands 2, a lot of Borderlands 2 in fact. For those of you who have had your head buried in the ground for the last few weeks, Borderlands 2 is one of this year's most highly anticipated and best selling titles.
Coming from the developers at Gearbox Software and published by 2K games, it is the sequel to the 2009 smash hit Borderlands which has sold well over 4.5 million copies worldwide since its initial release and will no doubt see a boost in sales with the release of its sequel.
The original Borderlands was and still is one of the finest co-op games on the market, offering a great chance for local co-op (splitscreen) and online play. Something I know very well given that me and my girlfriend have clocked over 400 hours exploring every corner of its digital world. So with the promise from Gearbox that Borderlands 2 would expand on every detail of the original title, with hundreds of little tweaks and improvements to the games environment, enemies, AI, graphics, sound, story and general mechanics, I was keen to see just what this title had to offer.
Borderlands 2 is available on Playstation 3, PC and Xbox 360 and while I have access to the PC edition and I will be focusing on the Xbox 360 edition and some of the differences of the PC edition in this review.
Before we get started, lets start by taking a look at one of the many trailers that was released prior to this games release, as it gives you a great impression of both the games world and its colourful characters. Once your done with that, check out the next few pages where I will be taking a look at what Borderlands 2 has to offer.
[youtube]http://www.youtube.com/watch?v=ERe3wZdIAtc&feature=share&list=UUSRO0JNUYTCjsk7VmMdNYKw[/youtube]