Bowser Pleads Guilty To Nintendo Piracy Charges
---
---
---
Mike Sanders / 2 years ago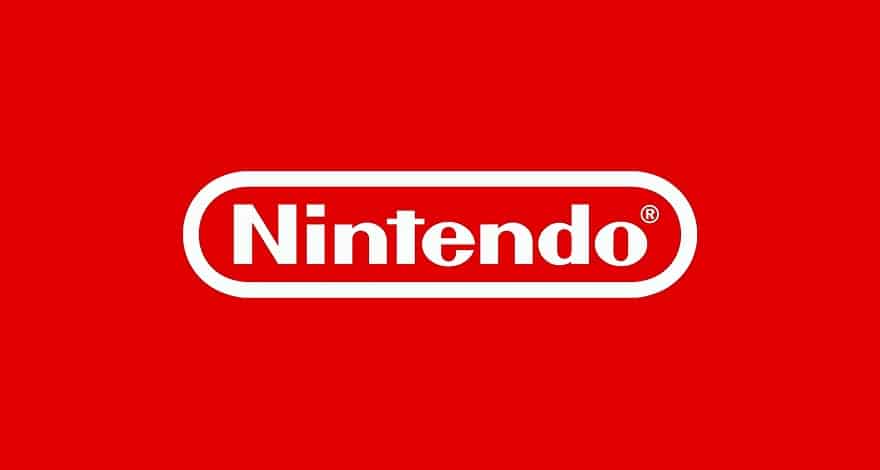 Team-Xecuter was (formally) a group that looked to make money by selling software and hardware information related to various Nintendo products. An action which, as you can imagine, didn't win them many friends with the tech giant. Therefore, it was not entirely shocking when various members of the group were arrested and charged (through a collaborative effort between Japanese and American authorities) under piracy laws. – In a surprising twist to the legal action, coming in a report via Kotaku, one of the accused members of the group, who just happens to be called Bowser, has pled guilty to the charges and now faces both a pretty substantial fine and up to 5 years in prison.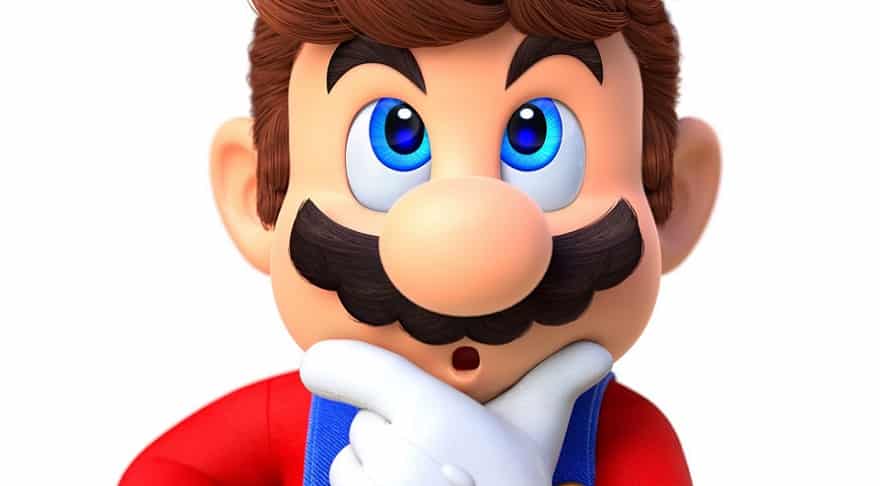 Nintendo's Getting Bowser Sent to Jail?…
Ok, so admittedly, we've played a pretty lazy joke here. The person in question's name, however, is actually Gary Bowser. Quite honestly, the coincidence is so mad that you couldn't make it up. I mean, a person who has quite literally represented themselves as a supposed villain to Nintendo over nearly the last 10 years just happens to be called 'Bowser'.
Just to elaborate a little further on the charges, however, Team-Xecuter always maintained, as part of their defence, that the sale of Nintendo IP related software and hardware was only for the propagation of homebrew development as well as providing consumers with the resources necessary as part of a 'right to repair' campaign. This information was obtained by various successful hacking attempts the group had made against Nintendo.
While their reasons might sound perfectly reasonable to some, however, had they not sold this information for a profit (and a fairly substantial one it seems) then their 'moral' argument would have perhaps held a little more merit than it did. Therefore, it seems that when facing the improbability of their case being successfully defended, Gary Bowser broke ranks with his co-accused members of the Team-Xecuter by pleading guilty.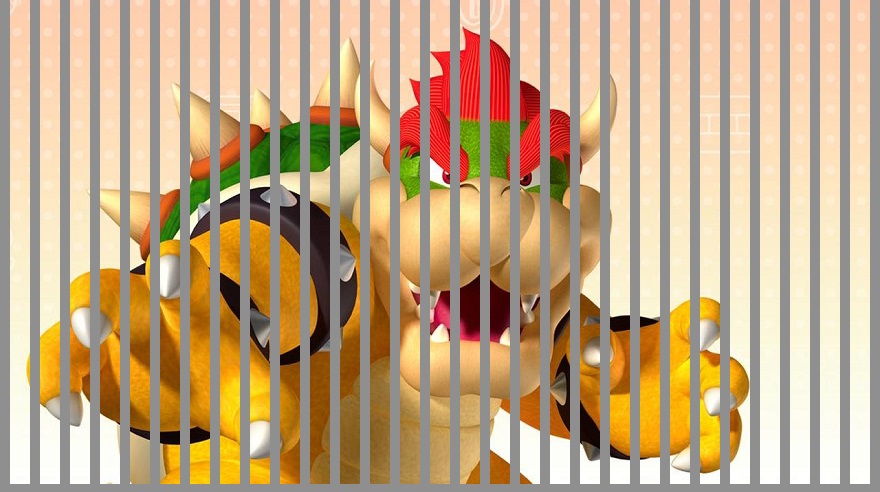 What Happens Next?
Having now pleaded guilty, Gary Bowser's sentence will likely no longer be in the remits of the maximum possible. He is, of course, still likely facing an exceptionally hefty fine (think millions of Dollars). It is, however, exceptionally likey that his acceptance of guilt has come as a plea deal to avoid a custodial sentence. – Gary Bowser is, however, just one of 12 members of Team-Xecuter facing legal action. So expect to hear more about this in the coming weeks and months.
What do you think? – Let us know in the comments!