BP Agree Purchase Of Chargemaster And Their Network
---
---
---
Mike Sanders / 3 years ago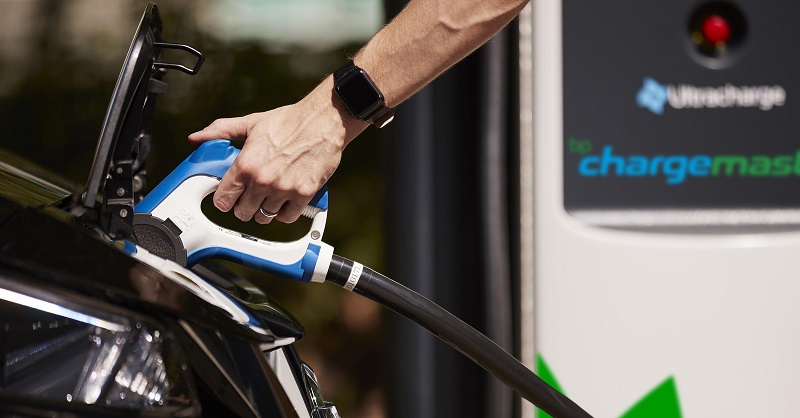 BP Confirm Purchase Of Chargemaster
While BP might be one of the biggest names in terms of petrol stations in the UK (or 'gasoline' in general) it seems that a bit of business diversification is underway. With the recent growth and semi-boom of electric vehicles, it's hard to ignore that they are probably going to play a major role in the future of motoring.
As such, in a report via CNET, BP (British Petroleum) has agreed to the purchase of Chargemaster and their charging networks.
Who Are Chargemaster?
Chargemaster is the UK's largest network provider of charging points for electric vehicles. In terms of public access, Chargemaster provides at least 6,500 charging points within the UK. In addition, they also provide home systems as well. The purchase by BP, therefore, does make a little sense and show some foresight into what is to come.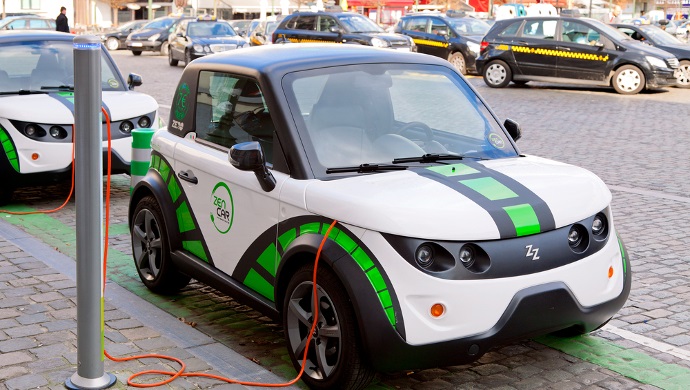 BP has said: "We believe that fast and convenient charging is critical to support the successful adoption of electric vehicles. Combining BP's and Chargemaster's complementary expertise, experience and assets is an important step towards offering fast and ultra-fast charging at [our] sites across the UK and [in] becoming the leading provider of energy to low carbon vehicles, on the road or at home."
A Smart Move!
The deal does make some excellent business sense. With an estimated 12 million public charging points being required by 2040, it makes great sense to buy a company that has the infrastructure in place to be a major part of that.
Electric cars are going to be a major part of the future. How big is a matter of conjecture. It seems, however, that BP clearly, at the very least, doesn't want to solely rely on petrol or diesel moving into the future.
What do you think? Is this a smart move? – Let us know in the comments!