Brainwavz HM5 Studio-Monitor Headphones Review
---
---
---
Peter Donnell / 5 years ago
Introduction
---
Brainwavz HM5
Finding the right headphones can be a daunting task, as there are countless brands and models on the market. From a few dollars to the thousands, there's a product for every budget, every shape, size, and beyond. Brainwavz are focused on making the task just a little bit easier though, as their HM5 promises studio-monitor quality, and a flat response and accurate sound for music lovers and professionals. However, their biggest selling point is the price, promising all the high-end sound quality features for under £90/$120. That's a tall order, but have they managed to pull it off?
Equipped with a pair of closed dynamic 42mm 64 Ohm drivers, the HM5 promise to deliver a big sound and handle the output from more professional amplification systems. Of course, they'll still work just fine on mobile devices, console controllers and any other audio device with a jack too.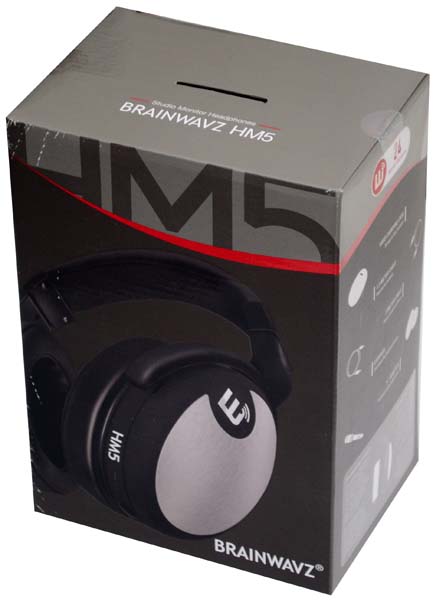 Specifications
Transducers/ Drivers: Closed dynamic, 42 mm
Rated Impedance: 64 Ω
Sensitivity: 105 dB at 1 mW
Frequency range: 10 Hz ~ 26.5KHz
Rated Input Power: 100 mW
Cable 1: 1.3 m
Cable 2: 1.3 m
Plug: 3.5 mm, Gold plated
Features
Neutral sound signature
Accuracy & Clarity
Large, comfortable over the ear cups
Large accessory bundle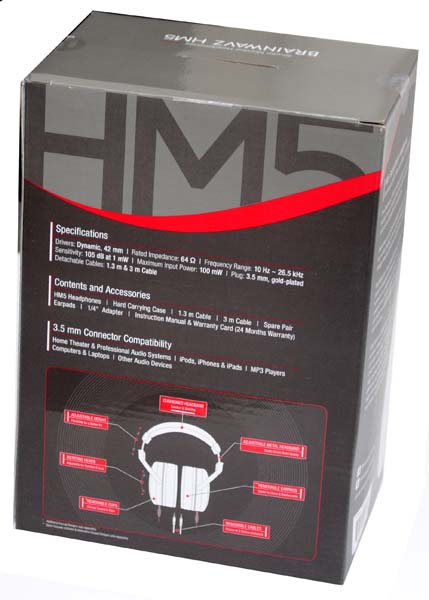 What Brainwavz Had to Say
"The HM5 are high-performance Studio Monitors with that won't "color" your music but reproduce it honestly just the way it sounded in the studio. The HM5 are for those that really want to hear everything clear and precise, that demand the upmost accuracy and perfection in their music. For the home studio enthusiast or high-end content creator the HM5 will be there, helping you get the best you can and create the sweetest sound for your projects. For the rest, that just want to listen, be happy in the knowledge that the HM5 will open your ears to a sound you never knew existed and do it in comfort with a hint of retro style. The HM5 offers a comfy, padded headband with extendable arms and pivoting cups for and adaptable and comfortable fit." – Brainwavz
Product Trailer
What's in the Box?
Everything you need and more is included here, adding further value for money to the setup. You get the headphones, two audio cables, one shorter 1.3m and a longer 3m one. There's also a 1/4″ adaptor for maximum compatibility, and a hard case for protection.
Headphone Hardcase
Spare Pair of Earpads
1.3 m Detachable Cable
3.0 m Detachable Cable
¼" Adaptor
Instruction Manual
Warranty Card (24-month warranty)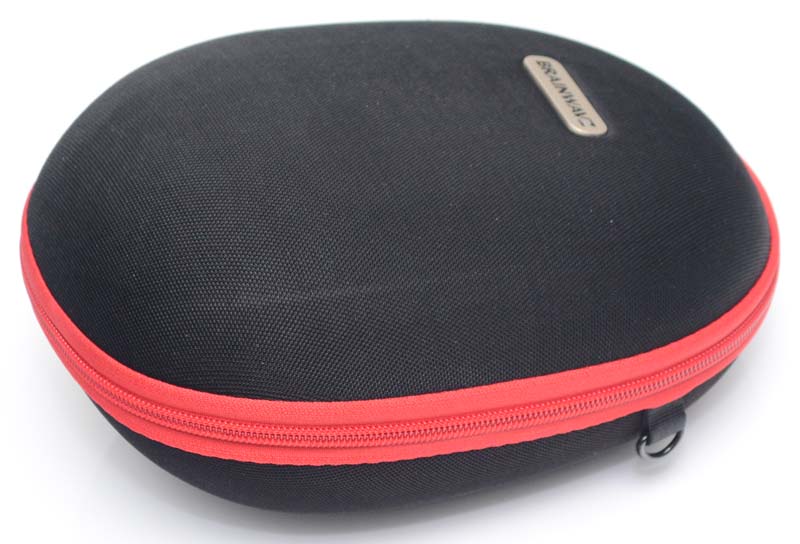 In the case, you'll find a soft lining to prevent scratching. There's also a red pouch attached with Velcro to store all the included cables and adaptors too.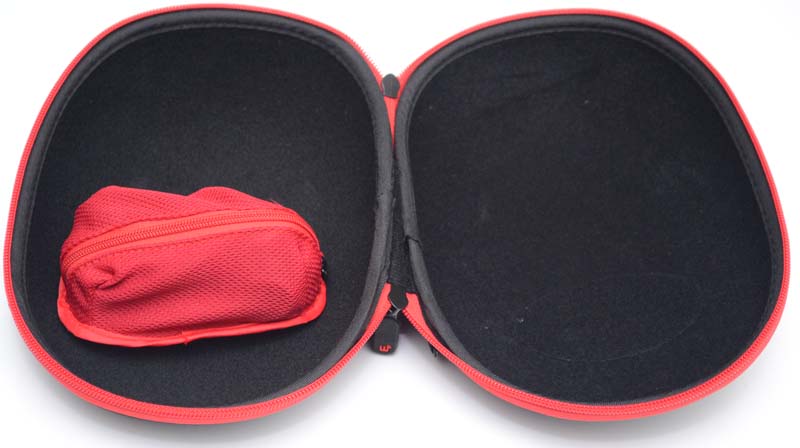 Cables
Both cables are built to a very high standard, with thick and durable cables. The connectors are metal and use a robust rubber brace to prevent loose cables. There's a 1/4″ adaptor, which screws onto the jack, ensuring things never come loose. The headphones use a split cable design on the drivers too, with one jack going to each ear cup, rather than a through-the-headband design.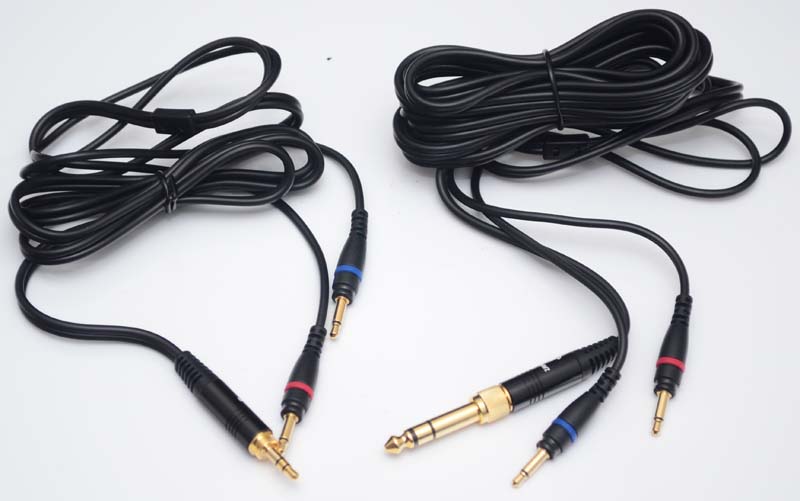 You also get a second set of ear pads, because let's be honest, it never hurts to have spares!