A Brand New Lego The Incredibles Game Trailer Is Released
---
---
---
Mike Sanders / 3 years ago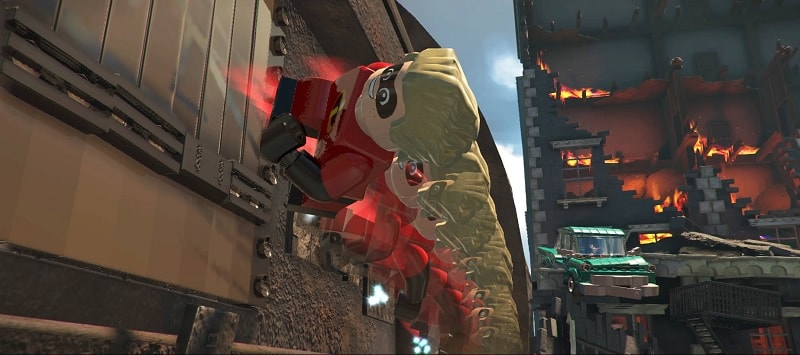 A new brand Lego The Incredibles game trailer has been released
These days there is an absolute mass of games that have received the Lego treatment. You might think that with so many games things have bound to have gotten a little stale by now. Well, considering that my wife has played pretty much all of them, it seems that fans can not get enough for the block building. Incidentally, as I write this she is currently playing The Hobbit was varying levels of success. No joke, I once saw he launch Gandalf off a cliff at least 6 times in a row. Anyway, I digress.
With a new Incredibles sequel set to release this year, it's, therefore, no surprise that a Lego game tie-in is also on the way. Such things add to the overall profits of a franchise. It is, however, a little unusual that Disney let this franchise lie low for so long.
In anticipation of the release of the new game, a brand new trailer has just been revealed.
What do we know about the game?
In terms of the game, we understand that it will incorporate the original film as well as the upcoming sequel. In addition, it is also releasing on every major console as well as PC so pretty much everyone will get a chance to play this. Aside from that, I'd largely expect the same we've seen from the previous Lego games. That might sound like a criticism, but it isn't. The formula clearly works and sales have always been strong for the franchise.
Lego The Incredibles will release for PC, Xbox One, PS4, and Nintendo Switch on June 15th.
What do you think? Are you a fan of the Lego games? Are you looking forward to this new one? – Let us know in the comments!