Breathtaking Images From an Astronaut Aboard the ISS
---
---
---
Christopher Files / 8 years ago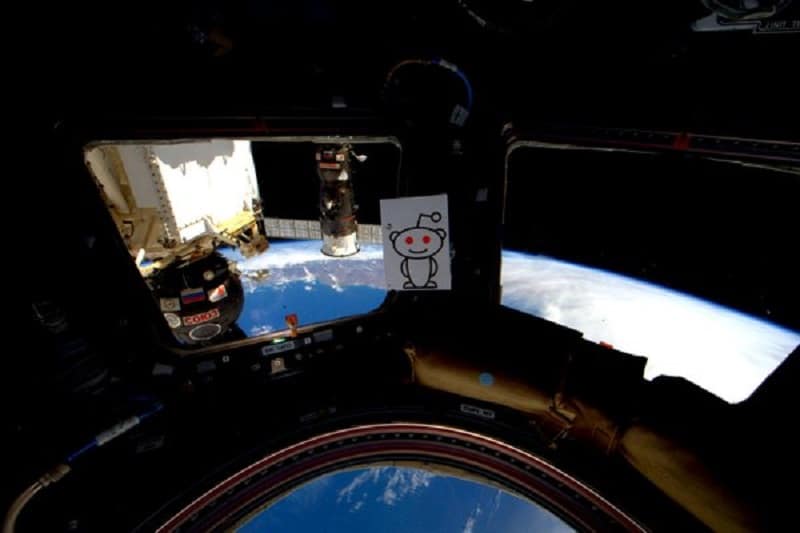 Space has always provided a glimpse into many a fascinating world over the years, from research that has been undertaken by NASA to the Astronauts who have boarded the International Space Station as well as successfully landing on the moon. One such Astronaut, Scott Kelly, has been posting breathtaking images on social media that have included Twitter (1,158 photos and counting) and Instagram (684 posts and counting) during his yearlong visit to the ISS, below is a snapshot of these images.
The first image represents the massive blizzard passing over Chicago on Saturday 23rd January 2016, the image looks awe-inspiring.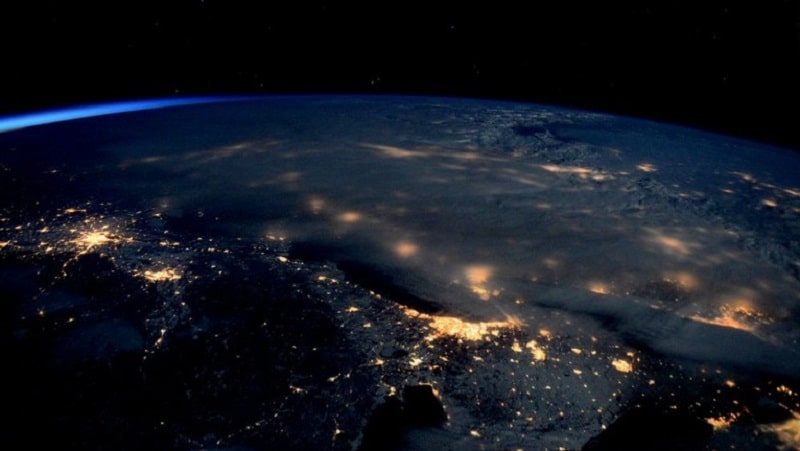 The next image below is of what is known as "thundersnow" from the blizzard and was captured, again, on the 23rd January 2016.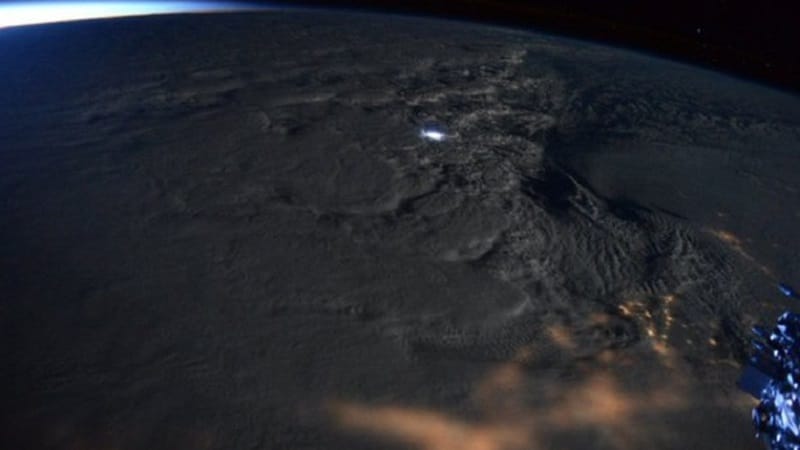 The next image below, wow, is of an aurora and was captured on the 27th August 2015, this looks akin to a science fiction film.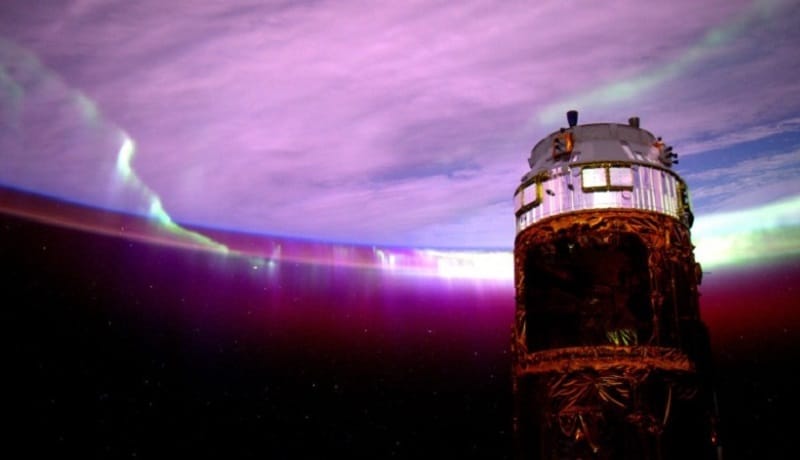 The next image below is of Spain, well, more specifically Barcelona and was captured on the 28th July 2015, this is both a stunning and a detailed image.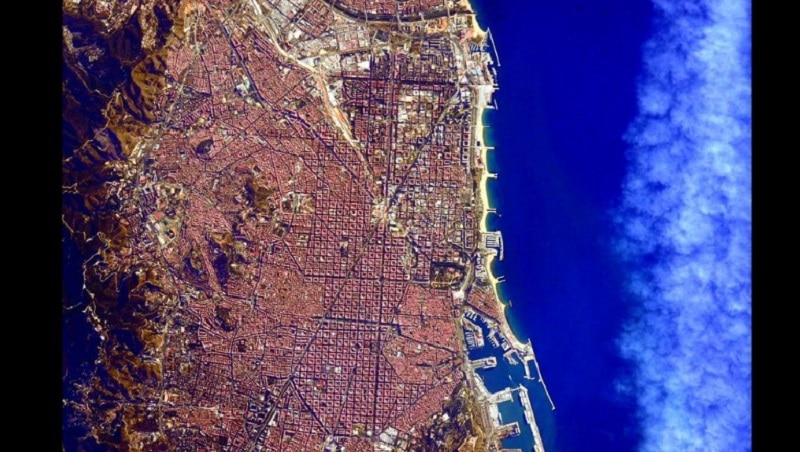 The next image below is the Astronauts latest Twitter post as of writing (26th January 2016) and has the caption "Day 304. That's 4,864 orbits a'round' our beautiful planet #Earth. #GoodNight from @space_station! #YearInSpace", it is certainly a brilliant image.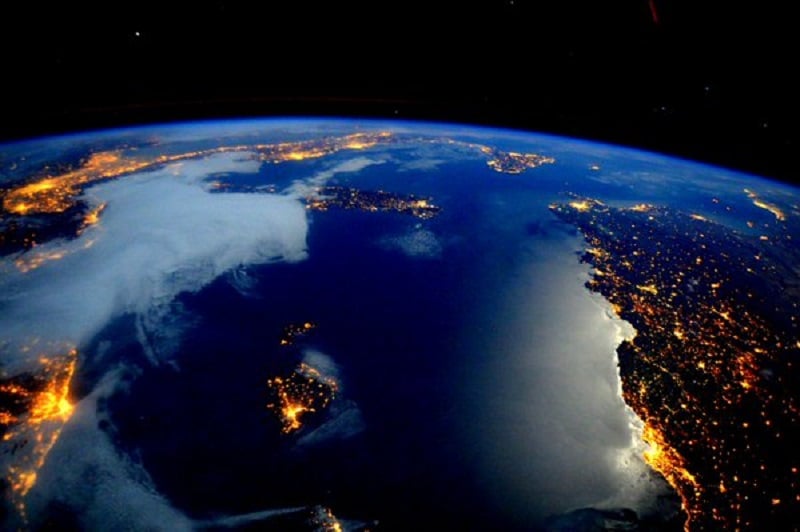 The last image is of Scott Kelly undertaking a Q&A on Reddit from space, well, yes, as you do, this image was posted on the 23rd January 2016