BT Apologizes For Broadband Downtime, Says Problem Resolved
---
---
---
Michael Hatamoto / 9 years ago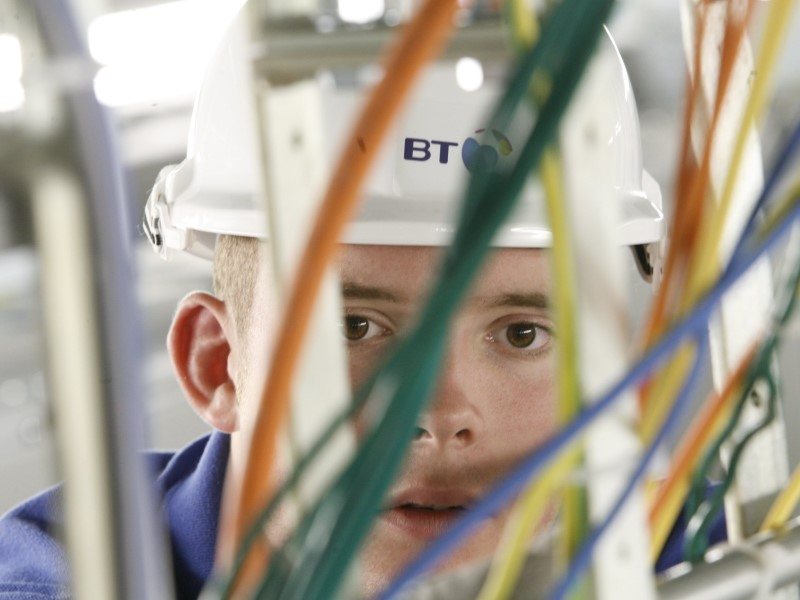 BT apologized to subscribers for a weekend broadband problem that prevented users from accessing Facebook, Amazon, eBay, and other popular websites on Saturday morning.
BT has 7 million customers, but it's unknown how many customers were affected by the technical problem. The outage lasted only a few hours, but was still a major inconvenience for customers that expect dependable Internet access all the time.
Most outage reports circulated from London, Glasgow, Manchester, Birmingham, and Leeds, but other cities throughout the UK suffered.
The company confirmed there was some type of network incident that is being investigated by BT engineers. The BT website and phone apps also suffered during the network problem – so subscribers were unable to post to the BT support forums.
Here is what BT tweeted through its customer care account:
Sorry about the issues many of you had accessing the Internet this morning. Problem is now fixed- sorry for any trouble caused.

— BT (@BTCare) June 28, 2014
Did you suffer from the outage?
Thank you to BBC News for providing us with this information
Image courtesy of PC Pro UK