Bupa Fined After Employee Sold Customer Data On Dark Web
---
---
---
Mike Sanders / 4 years ago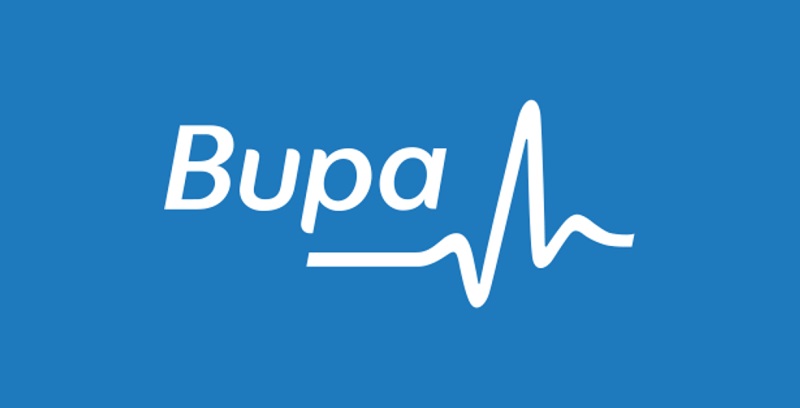 Bupa Fined After Employee Sold Customer Data On Dark Web
Bupa is, if not the largest, then certainly one of the best-known private healthcare companies in the world. For those of us who are fortunate enough to be able to afford it, it can provide a much more expedient (and generally) pleasant experience than that seen in national health services. While the care provided is not under question, it does, however, seem that how they handle their customer's data is.
In a report via SkyNews, Bupa has been fined after it was revealed an employee was selling customers personal data on the dark web.
How Big Was The Fine And How Many People Were Affected?
Well, firstly, Bupa has been fined £175,000. A fairly substantial sum based on the usual remit of this type of thing. The worrying thing, however, is that it is believed over 500,000 of their customer's data was made available online. It's unclear if anyone actually purchased it, but the main issue is that Bupa did not secure the data well enough to stop someone doing this!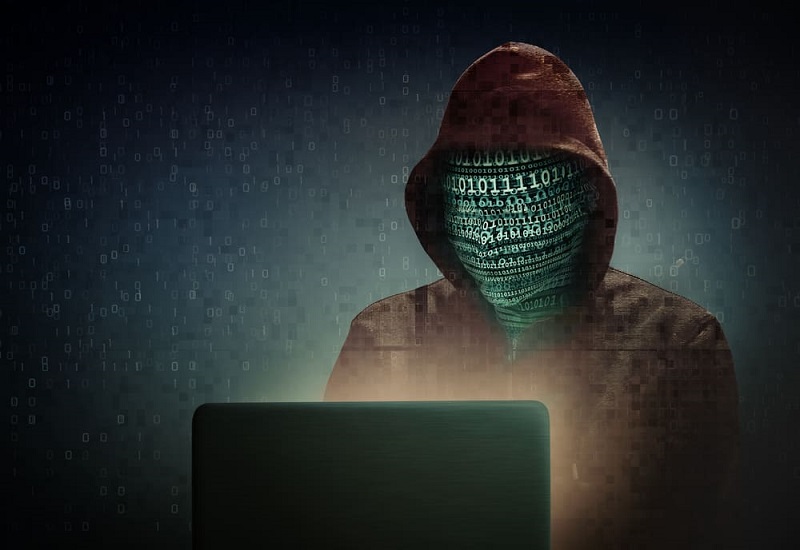 What Happened To The Employee?
The employee, who has not been named (no he's not Voldemort) was promptly sacked by the company after it was discovered. It does, however, appear that Surrey Police now have an active arrest warrant for this person. The data included names, dates of birth, email addresses and nationality from a database that contained around 1.5 million people.
What do you think? Surprised at the news? Shocked? – Let us know in the comments!