Buzz Aldrin Passed A Lie Detector Test On UFO Sighting Claim
---
---
---
Mike Sanders / 5 years ago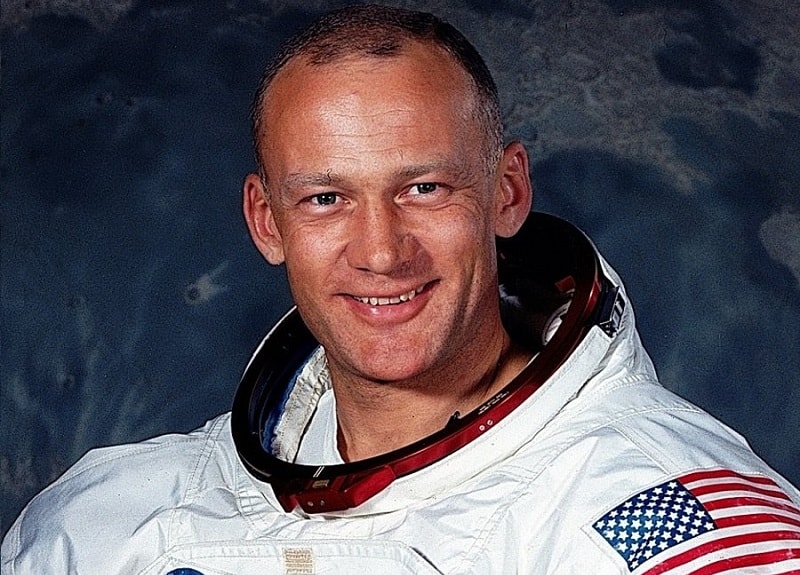 Buzz Aldrin and several other astronauts passed a lie detector on UFO sightings
On his historic trip to the moon in 1969, Buzz Aldrin claimed to have seen a UFO. Describing it as an 'L-shaped object', he isn't the first astronaut to make such a claim. Edgar Mitchell and Gordon Cooper, also astronauts, have claimed on multiple occasions to have seen UFO's during space flight missions.
In a report via SlashGear, it seems that they were telling the truth as lie detector results have been released showing that all of them were truthful in their reports.
Lie Detector Results
You may or may not be aware (probably if you've watched the X-Files), but the FBI has always had an interest in alien life forms. As such, although the article does not confirm this, they were likely tested by the agency or at least a representative of. While this does indicate that they were being truthful, it does highlight a problem with lie detectors as a whole.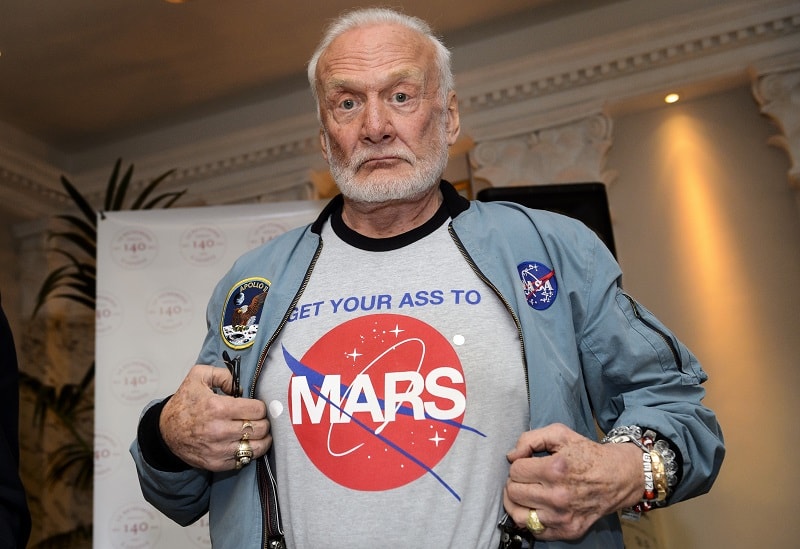 The problem with a lie detector is that its designed to detect dishonesty. While some might perceive this result as a confirmation of alien life, the fact is that it isn't. All it confirms is the belief by Buzz Aldrin and his fellow astronauts that they did see a UFO. It doesn't confirm that what they saw was real. Don't forget as well that the definition of UFO us Unidentified Flying Object. That doesn't necessarily mean aliens. It literally means any flying object which cannot be identified.
Don't call him a liar!
In fairness, it would have taken a brave person to call Mr. Aldrin a liar. In recent years he was filmed punching a man who persistently harassed him about faking the moon landing. In fairness though, Mr. Aldrin did deliver on his promise, after being asked so many times, that if people kept on asking him he'd punch them.
As far as I'm concerned, the guy deserved it.
Buzz Aldrin is clearly a remarkable man in more ways than one.
https://youtu.be/HlbYOKSSaIE