BMW Recall 312,000 UK Cars Due to Complete Stall Risk
---
---
---
Mike Sanders / 4 years ago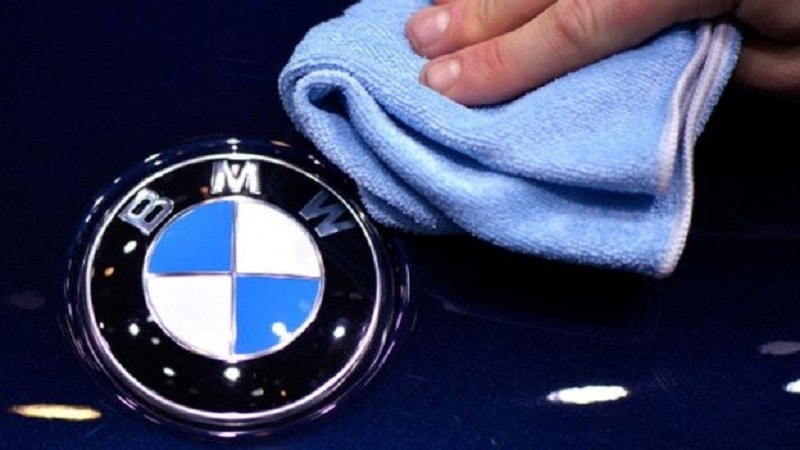 BMW Issues Recall Notice for 312,000 Cars in the UK
When it comes to cars in the UK, BMW is by far and away one of the most popular brands. With a wide variety of models, there are very few designs out there that are not suitable for most family or individuals needs. Although I am not a fan of the brand, I completely understand why they are so popular and numerous.
In a report via the BBC, however, a significant fault has been found in a number of different models. A fault so severe that BMW has issued over 300,000 recall notices to owners in the UK affected by this. This represents one of the biggest recall notices in the UK in recent years.
What is the nature of the fault?
The report has found that an issue exists within the cars engine system. The issue found can potentially cause a complete stall of the engine. Something which if you are barrelling down the motorway could be a serious safety feature and one definitely of concern to owners. Given the overall shocking nature of BMW drivers as a whole, this is certainly something that needs amending. Sorry, I couldn't resist.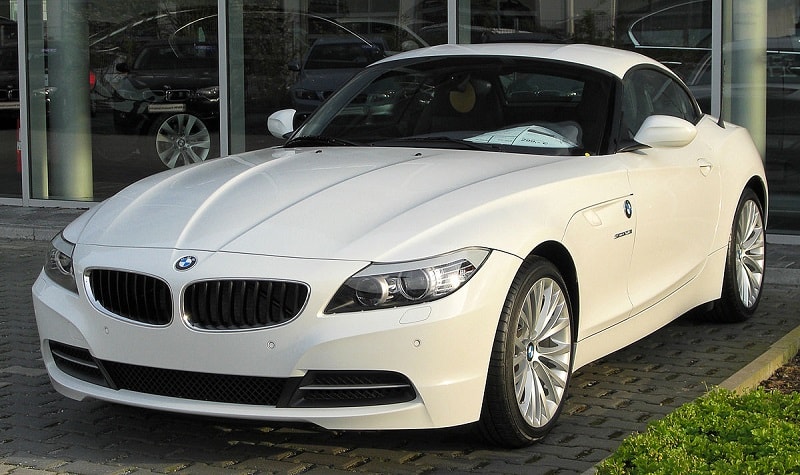 What cars are affected?
The recall notice has been issued to BWM cars manufactured between March 2007 and August 2011. The models affected include;
The recall notice has been issued to owners of both petrol and diesel versions. This is the 2nd major recall for BMW in the UK, however, last years instance only involved just over 35,000 cars.
What should I do?
Owners should receive a letter from BMW advising them of their nearest approved garage or dealership to fix the problem. If you are in doubt, however, it's probably a good idea to call your nearest dealership. With your car registration to hand, they should be able to tell you whether the issue is of any concern to you.
What do you think about this? In addition, do you have any other concerns about your model? – Let us know in the comments!