California Assembly Approves Fresh Net Neutrality Bill
---
---
---
Mike Sanders / 4 years ago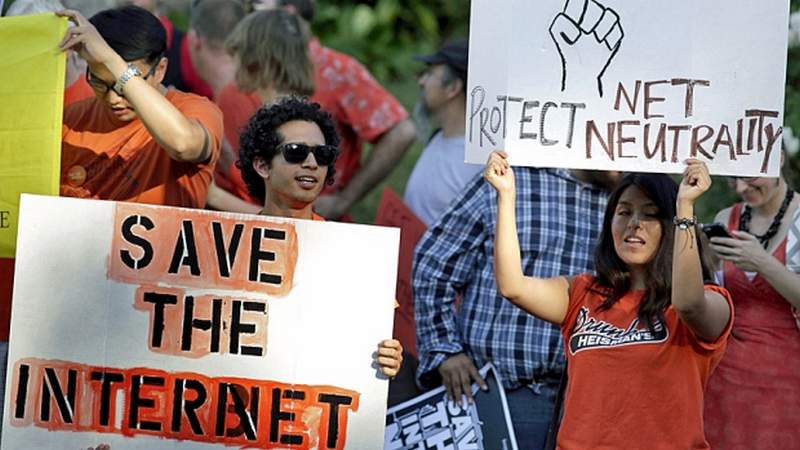 California Assembly Approves Fresh Net Neutrality Bill
Since Net Neutrality protections were removed by the FCC, there have been various movements in America to attempt to get them reinstated. Of these, perhaps the most notable has been California which has already attempted, unsuccessfully, to get these instated on a state-only level.
Although these hadn't gone according to plan so far, the California Assembly has just approved a fresh Net Neutrality bill which they claim will provide the 'gold standard' of internet protections.
This One Might Actually Work!
In a report via CNET, it seems that the new bill is actually pretty good from a legal standpoint. There is still a bit of too and froing necessary with the relevant legal departments, but at least on a state level, it looks like California will be able to bypass the FCCs ruling and reintroduce their own internet protection laws.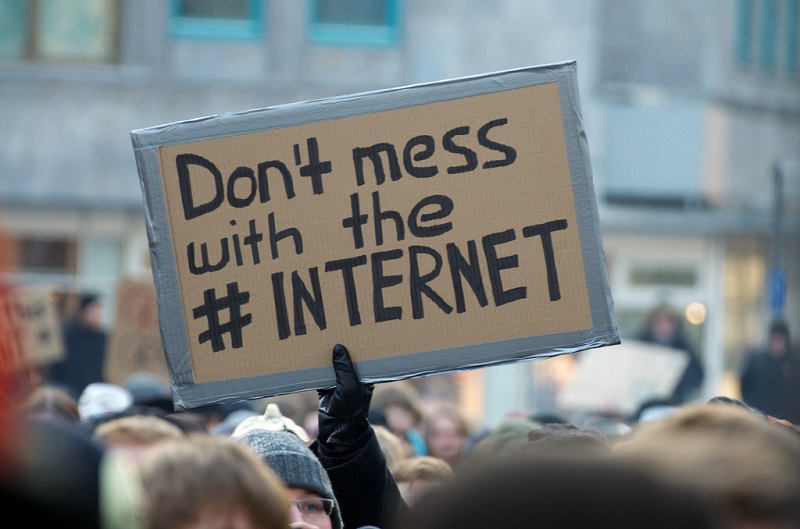 So Far It Hasn't Been To Bad
While we at eTeknix are strong supporters of Net Neutrality, the truth is that since the laws protecting it were removed, nothing bad has really happened so far. Well, at least not yet. That kind of gets to the crux of the matter though. Without any legal law in place, providers should start charging premium fees for priority access.
Net Neutrality laws are a bit like insurance. You have it, but you hope that you never need it!
It's still entirely possible that this still may not go through. As above, it's already happened on more than one occasion. This time though, it is looking good. We'll keep you posted!
What do you think? – Let us know in the comments!