California Places Its Net Neutrality Regulations On Hold
---
---
---
Mike Sanders / 4 years ago
California Places Its Net Neutrality Regulations On Hold
Following the removal of Net Neutrality protections in America, have states have been looking at ways they can re-instate them on a 'domestic' level. One of the biggest advocates of this is California who last month approved a bill for the state-level reinstating of the internet bandwidth protections.
It's a matter in which they have been fighting a long battle with the FCC over. In a report via The Verge though, for the moment, California is placing a 'hold' on the roll-out of their law.
Why Is It On Hold?
At the moment there is a lot of litigation outstanding between the FCC and various states/groups. As such, to ensure that no ruling contradicts their state-level proposal, California has said that it will wait until all of the current legal cases have concluded. While this might be frustrating to many in the state, it does make good sense.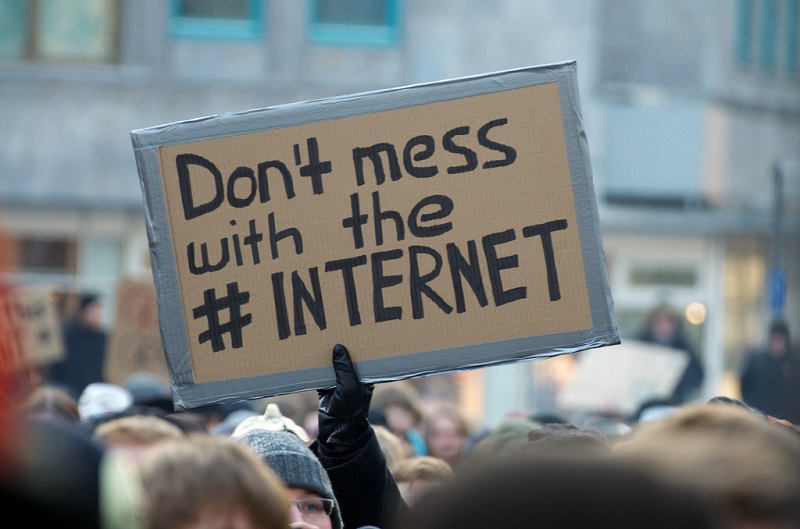 Will It Ever Happen?
Of all the states involved in having Net Neutrality protections, California has certainly been one of the most active. If it is going to happen on a state level, it will happen there first. The FCC, however, has made it abundantly clear that they will fight any attempts to overrule their decision.
While the battle between California and the FCC isn't over. It is, at the very least, on hold for the moment.
What do you think? – Let us know in the comments!